A little history of Carlisle, I will add a little something weekly as we prepare for our presence for the 17th consecutive year, Celebrating the 20th anniversary of the 300M.
Did you know there were only 5 cars present the first year the club attended?
Signboard tradition started first meet.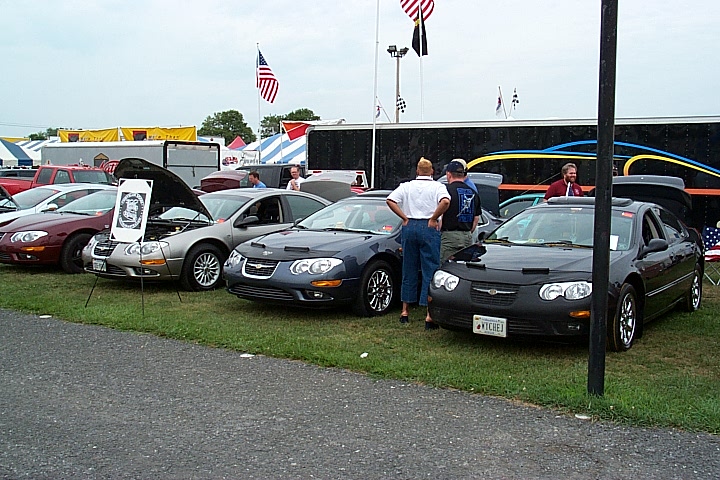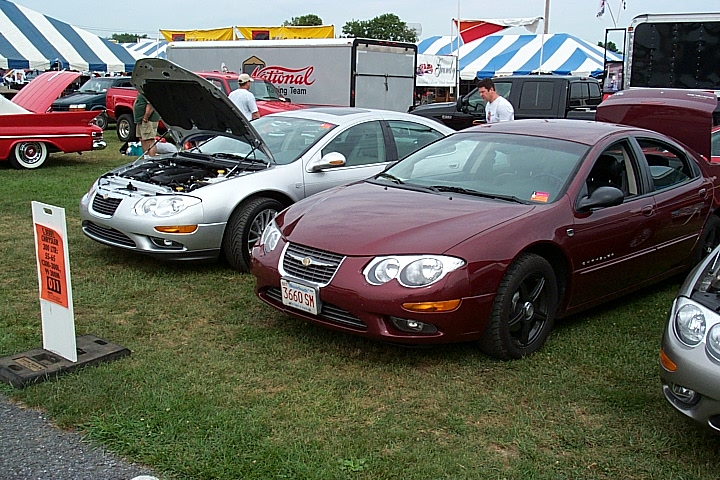 4 base cars, 1 Special
Any guesses who owned the 02 Silver Special?
https://public.fotki.com/300mclub/event ... isle-2002/
#437
FIREM
One Quarter of a MILLION Miles::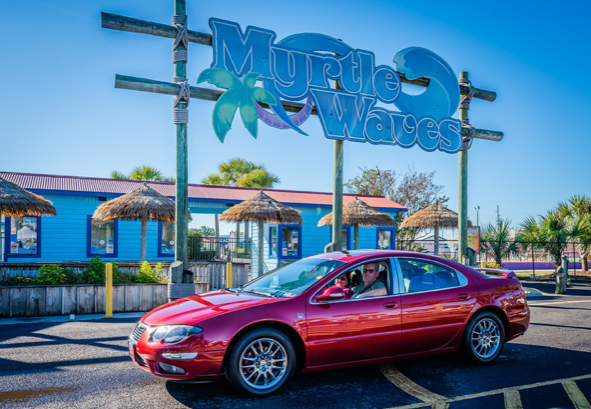 Club Secretary Serving on BOD for 15 Years "Fotki Captain",
25 Years of the LH
http://www.300mclub.org/home/history-of-the-lh/
20 Years Club History
https://www.300mclub.org/20th-anniversary-of-the-club/
20 Year Celebration of the Special
https://www.300mclub.org/20th-anniversa ... m-special/
Other :
viewtopic.php?f=60&t=36818