I would like to present our May 2019 Ride of the Month Winner!
Name: Lindsey Jarvis
Member Number: 2093
Forum Name: First Lady
City, State: Norwood, MA
Car Specifications: Deep Sapphire Blue 2002 Chrysler 300M Special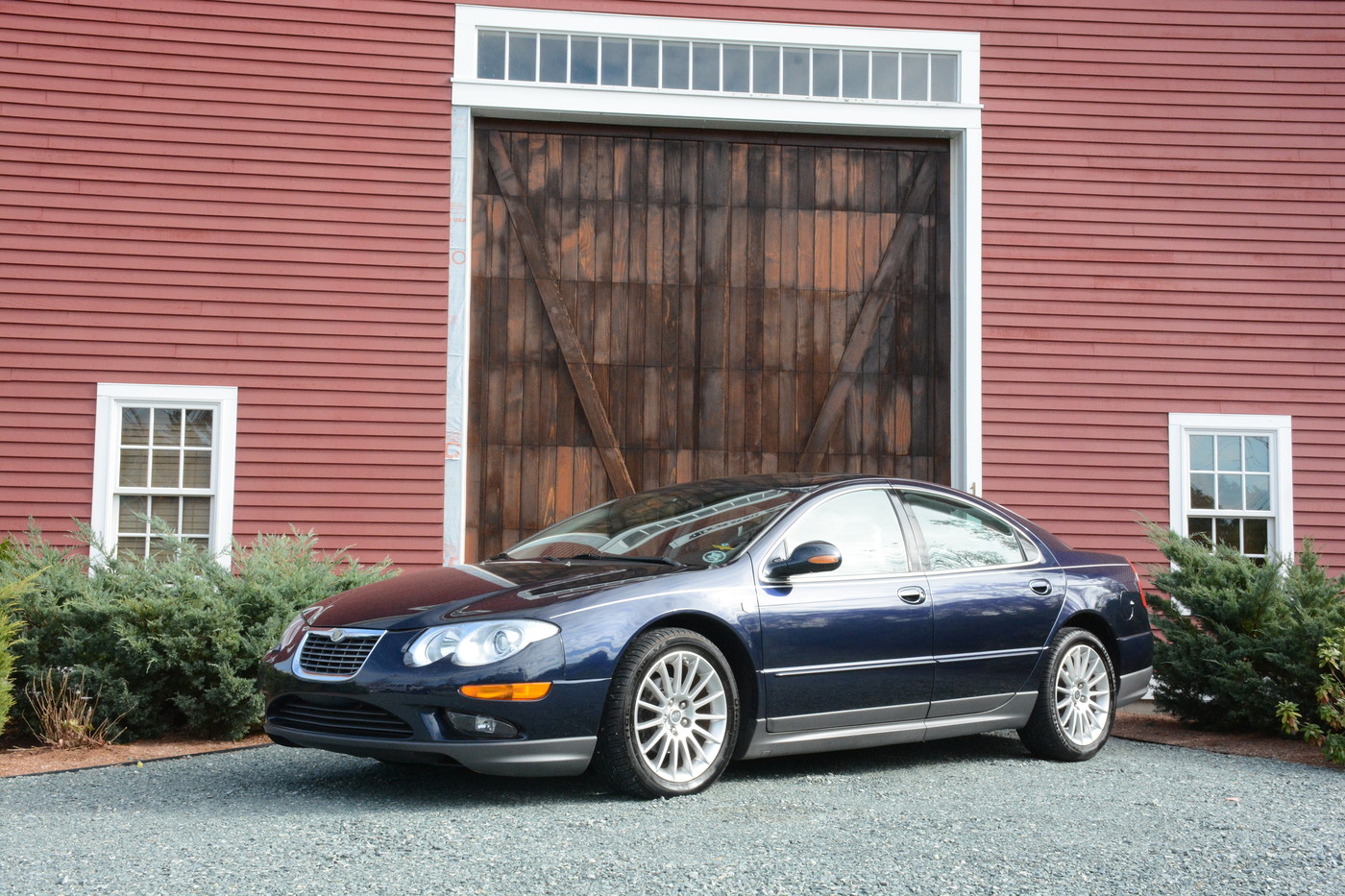 Lindsey will be featured on the May 2020 page of the club calendar, and be awarded a plaque that celebrates her win.

Please join me in congratulating Lindsey on her win!

This contest could not be done without you guys, the members, so if you feel you would like to be a part of this, please PM either I or Ryan Severance (Sneke_Eyez) and we can collaborate to get something going. Thanks again!