Thank you for viewing our December, 2021 Ride of the Month Competition!

The winner will grace the club calendar for December 2022 and will receive a plaque that celebrates their win!
The contest will run for 7 days.
—Battle of the Taylors! —

Welcome! This months theme is a battle to the finish, between our beloved Taylor family!
It's always great seeing not just a group of people, but a group of family members sharing an interest in the same object. Thankfully, its the LH body!

Please log on to the club forum to vote, as you can NOT vote with the Tapatalk app that the club utilizes.

Congratulations to all the nominees for this month, we look forward to seeing the winner in next year's calendar.

Thank You,
Ken Wesley, Keith Jarvis and Ryan Severance
Ride of the Month Coordinators




Ladies and Gentlemen, here are your nominees for the November 2021 ROM contest in no particular order:
Name: Nick Taylor
Forum Name: 2001intrepid18
Member Number: 2564
Location: Cardington, OH
Car Specifications: 2002 Deep Sapphire Blue 300M Special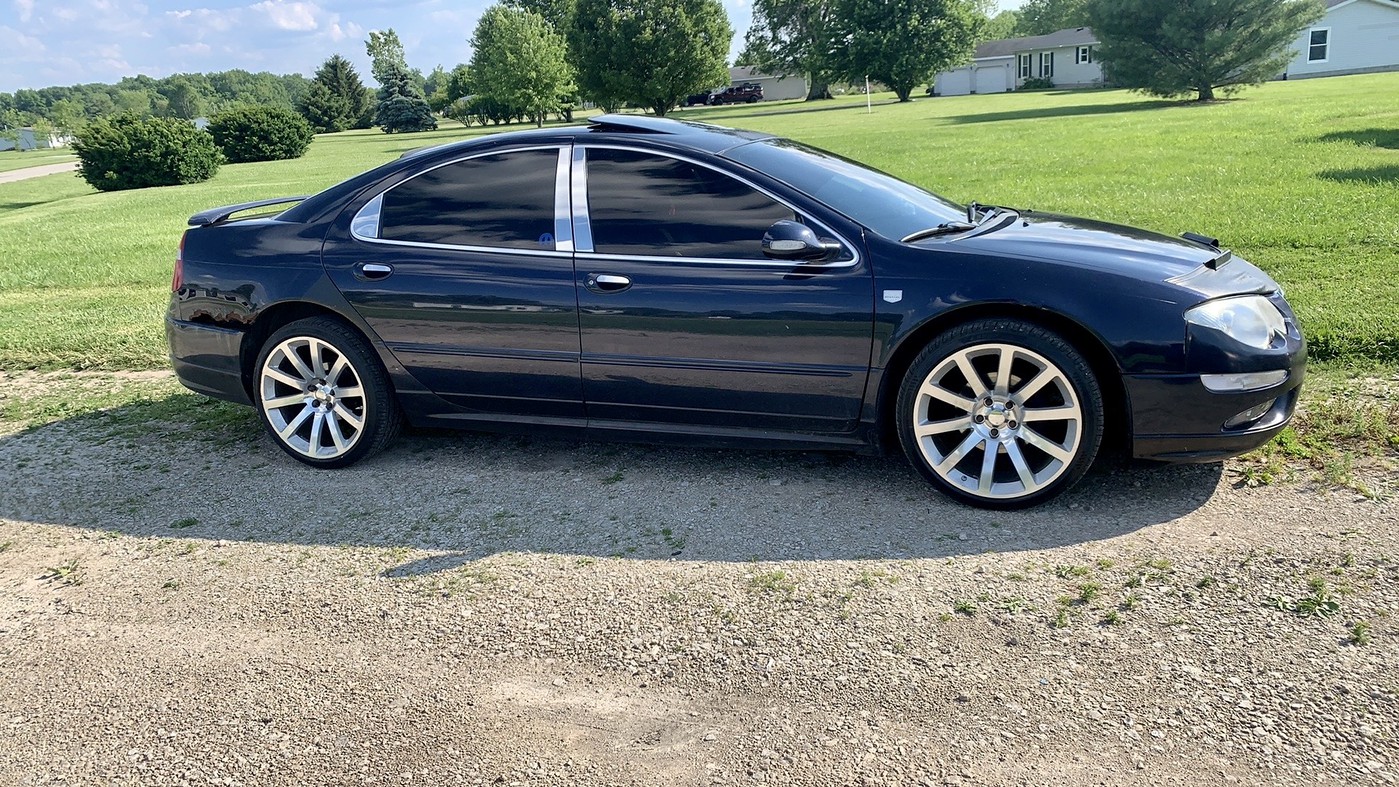 Name: Ed Taylor
Forum Name: drmopar69
Member Number: 2594
Location: Cardington, OH
Car Specifications: 2003 Graphite Metallic Chrysler 300M Special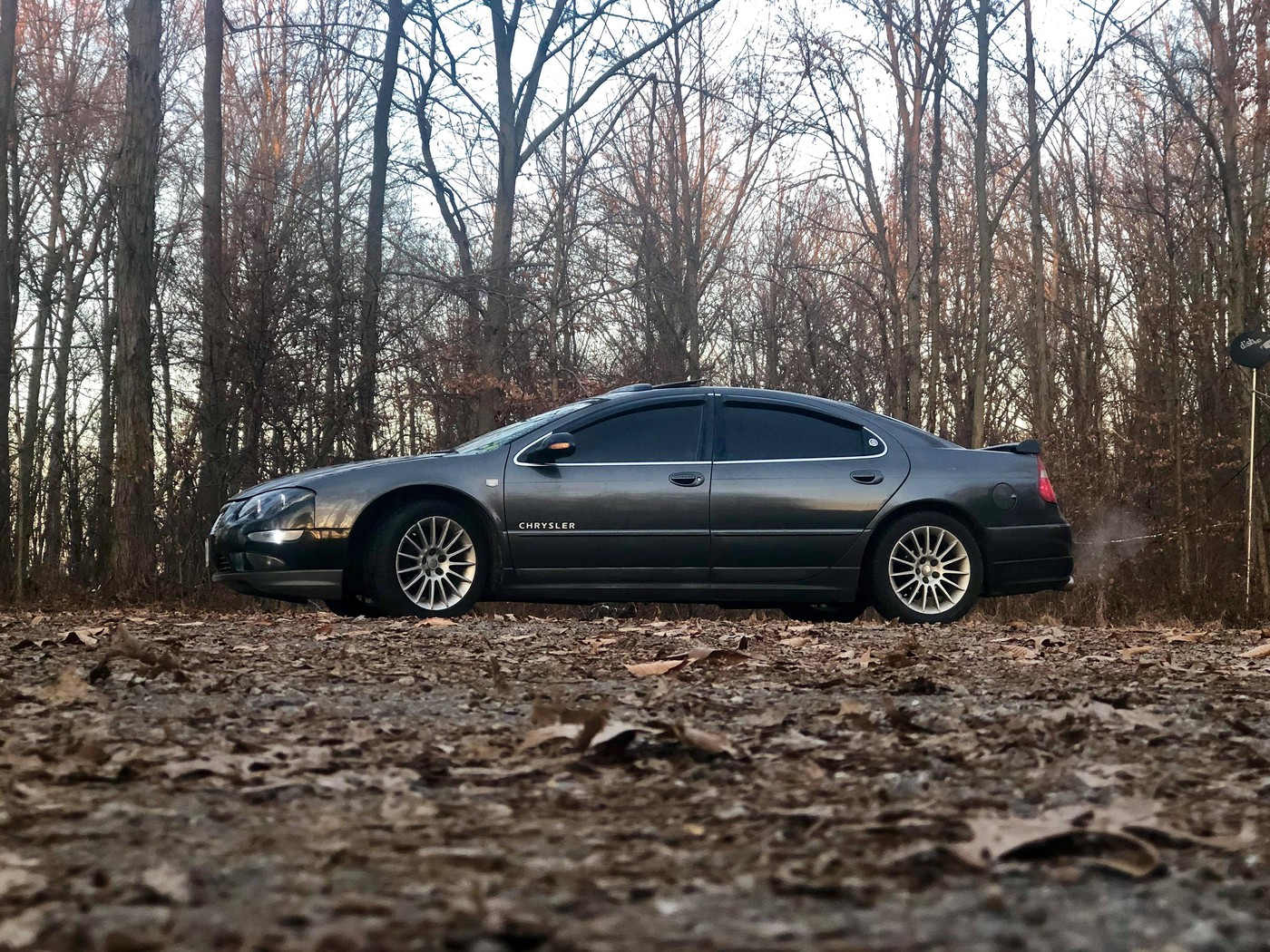 Name: Edward Taylor
Forum Name: SpawnofSatan!
Member Number: 2653
Location: Cardington, OH
Car Specifications: 2004 Midnight Blue 300m Special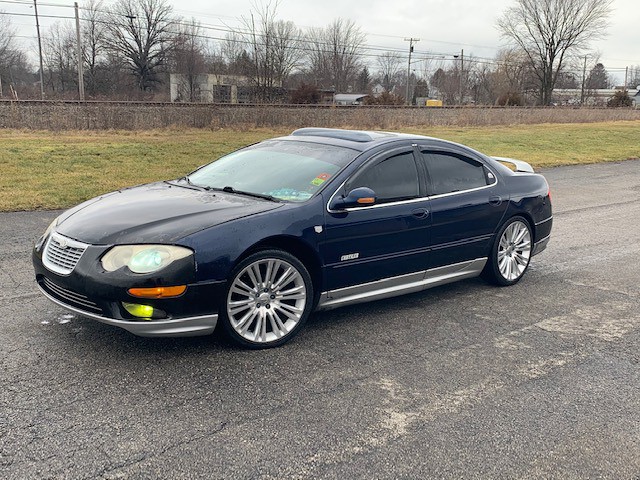 Name: Monique Taylor
Forum Name: mrsdrmopar69
Member Number: 2727
Location: Cardington, OH
Car Specifications: 2001 Dark Garnet Red 300M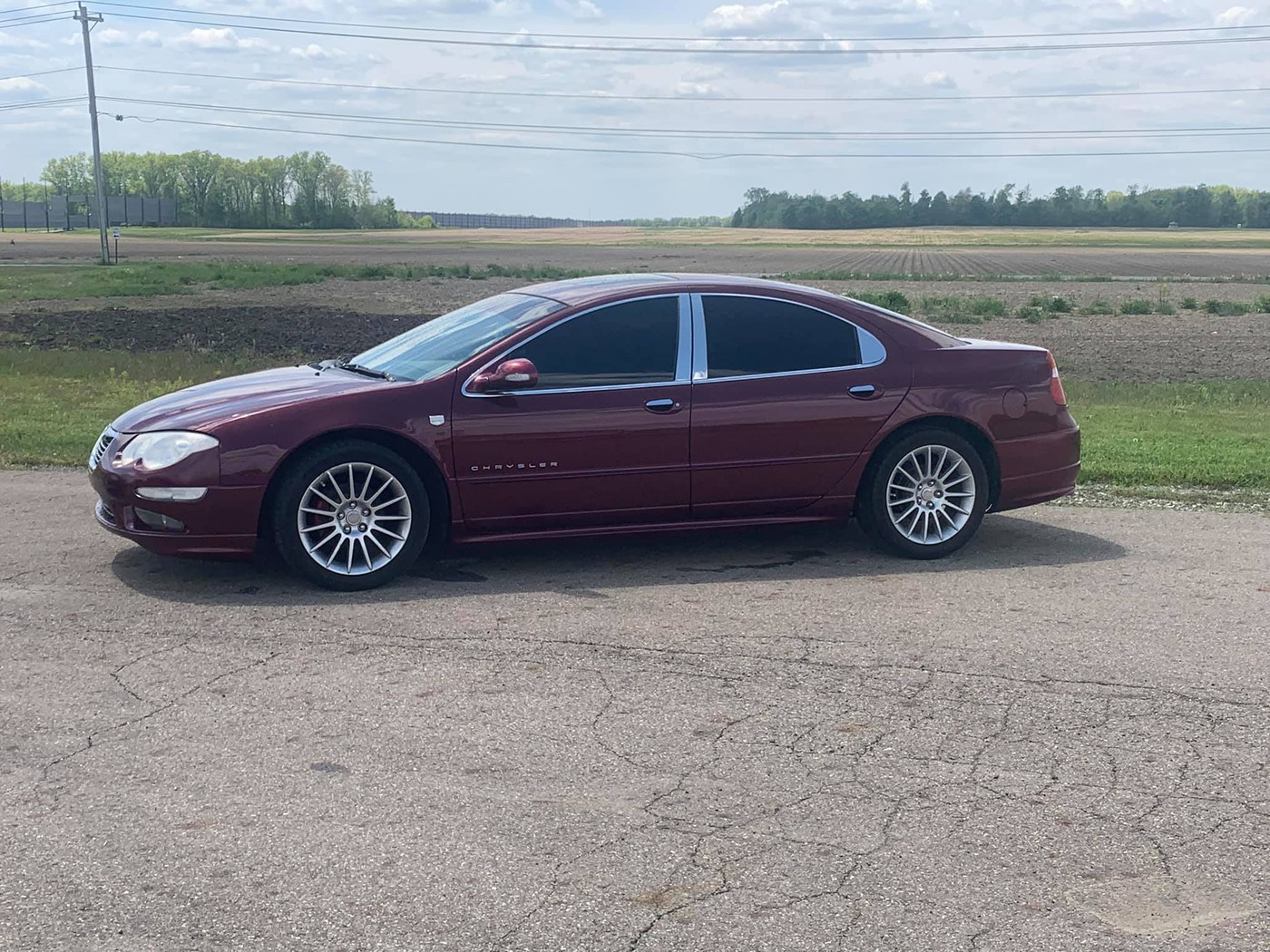 Candidates are encouraged to add comments to this thread. Limit your additional pictures to a max of 15. All posts from those not in the contest will be deleted.