I have looked on eBay and can not find a particular hood scoop that I am interested in. I am hoping someone here finds one in their junkyard travels.
It is time to move on from the current hood on the car and start over.
I am looking for a 1983 or 1984 Ford Mustang GT hood scoop. Like the one in the picture below.
Needs to be rear facing, should just unbolt from the hood if you find one.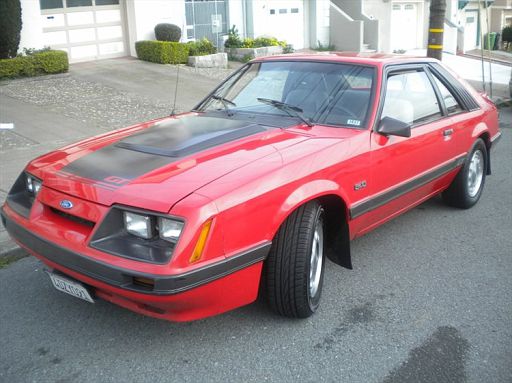 Hosted on Fotki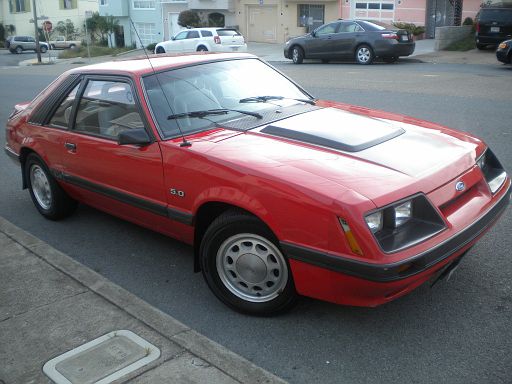 Hosted on Fotki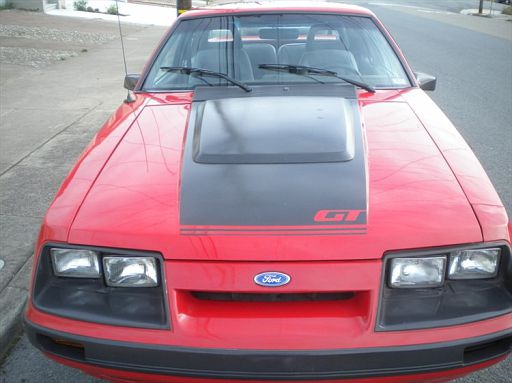 Hosted on Fotki
The only years it would come on are 83 and 84. Needs to be in good shape structurally.
Thanks for looking!
2012 - 2022 Club President
2002 Chrysler 300M Special