Some of you saw the new tire coating on John's and Lindsey's cars at Carlisle.
https://dura-coating.com/collections/du ... l-tire-kit
I bought three kits. Figured I could get four cars done with the three kits and that appears to be the case. Need to do the show car this coming weekend in preparation for an indoor show on the 20th of August in Savannah.
Supposed to last up to a year and not fade. We drove through a lot of rain on the way there and way home and I have to say I am extremely impressed. A little soap and water and they are right back to shiny.
The prep is the worst part, you need to clean the tires with the supplied cleaner and brush. The older the tire the more times you will need to clean. Once the suds stay white you are set to move on to applying the dressing.
We did 5 coats in about an hour and a half and put them on the car later that night. Super easy, no mess and it looks amazing.
A little expensive but if it lasts a full year it will be worth it. I will keep updating this thread as the time goes by.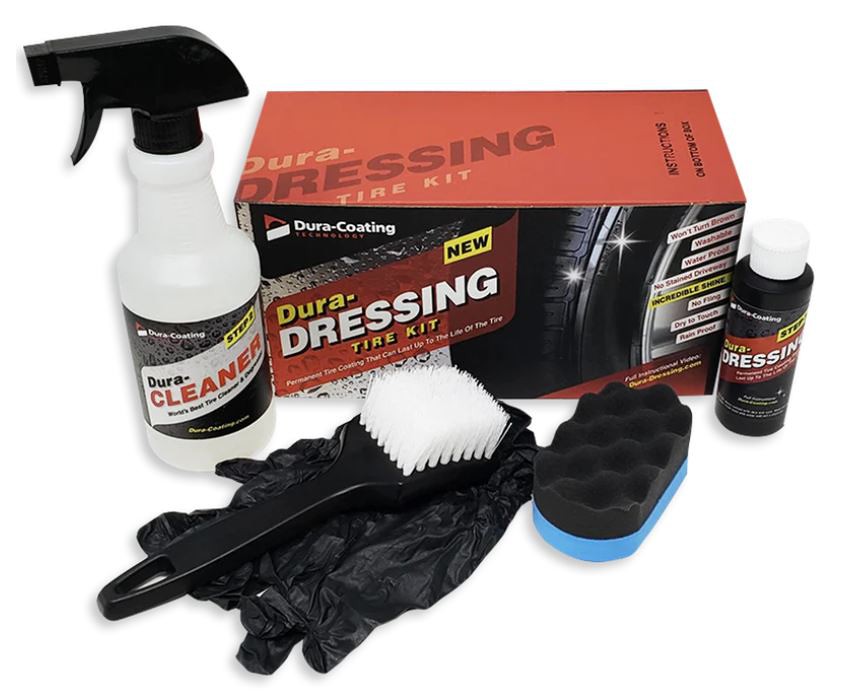 Hosted on Fotki
2012 - 2023 Club President
2002 Chrysler 300M Special