So, before going to pick up the other half at the airport, I'm cleaning the whole car top to bottom, and after further consideration, its time to clean under that hood!! HOWEVER... being the paranoid woman-type that I am, I am going to take care of it with soap and water, and perhaps a little degreaser, and NO pressure spray involved....
I shall post pics of the results
See if I can put my non existent domestic skills to work!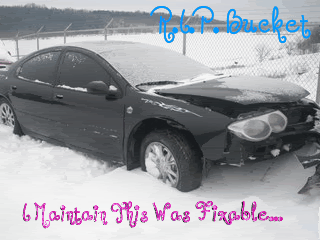 R.I.P. Charlie, 188k
R.I.P. Bucket, 277k
Deuce - 250k and counting!!!