Well, the M still sits dormant since December 29th, 2012. Not sure where to begin with the troubleshooting when it's barely 20°F all day long. My garage is more dog house than work space. Narrow enough to require crawling out the passenger door when I did park in it. So the driveway it is. Eventually.
You see, I finally gave in to the hysteria that has overcome the nation and spent my repair money on a rifle. There has been way too much being said and bandied about that making any coherent sense of what action the guys in DC are really going to take is impossible. At the minimum I figure they'll be shooting for the pre-2004 ban as a foundation. Then I began reading the stuff trickling out of Feinstein's office and think, "no way the House will pass that". The thing that got me moving was Biden being "open" to the possibility of executive action to put things in place.
I think requiring a transfer/sale to take place at a licensed FFL dealer with a background check seems reasonable to me. Maybe even only allowing semi-automatic sales to take place face to face, just without a federal list. But lest I forget who the negotiators are. OI! Not to mention the emotional explosion larger than the Yellowstone super volcano eruption in the last month. The tides are right for enacting more stringent, "responsible", gun legislation.
So there she sits for another month or so. I need to plate her again too. Yeesh, my procrastinating gets me good sometimes.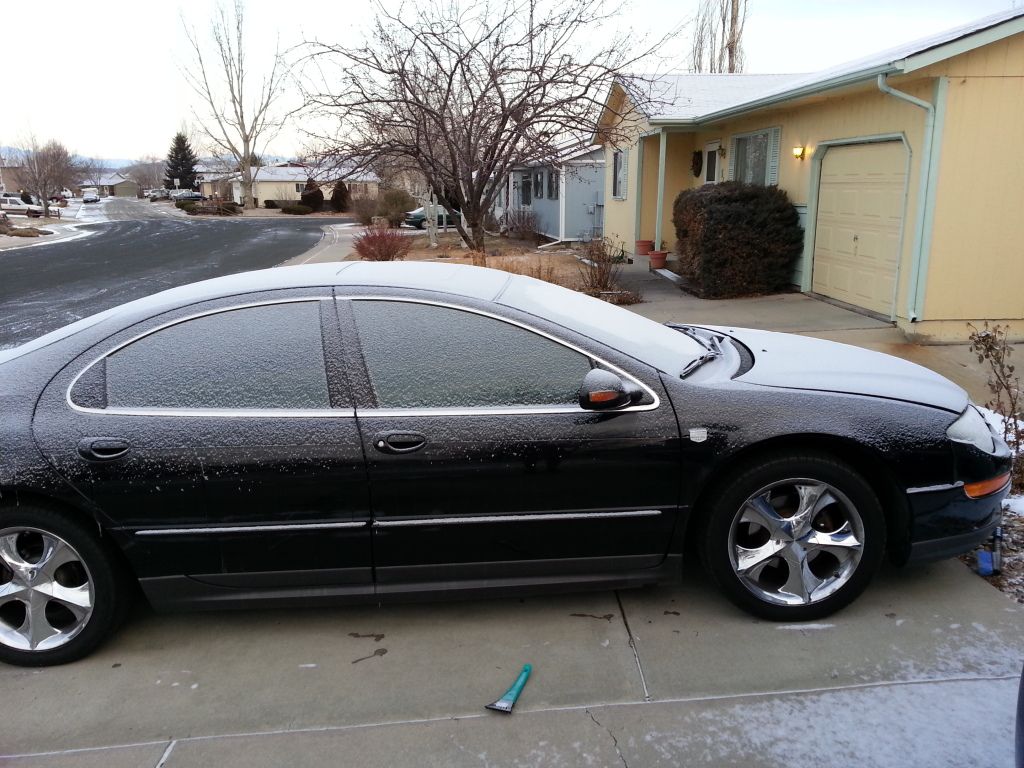 I'm not big fan of the semi-automatic rifles. Guess my tastes in aesthetics weigh heavily on what guns I like. So all I had for three years was my P220, and an old Mossberg .22lr bolt action. Then back during the holidays my grandpa began taking me along to the range near my place. He has
a few
guns and I got to shoot quite a variety of arms. The personal favorites being a PS90 and a 10/22 Takedown.
Sensing a bit more urgency as of late, I set out in wild eyed astonishment as dealers and ad prices spiked by 300% in some cases (FNH 5.7). It was obvious that anything with rails, 10+ mags, black and chambered in 5.56 would require stepping up on the budget. After missing a great deal on a CX4 that I was going to turn around and sell I went back to the gun that has been floating in my head for two years.
The Ruger Gunsite Scout rifle.
Stupid checks in Colorado are still taking about a week. So MAYBE by Sunday I'll have something new to play with at the range. Heh, we've even got three more friends to sign up creating a new Sunday tradition in a matter of one empty mag. Think we popped off roughly 1,200 rounds yesterday. My guns are FILTHY. The club fees, extra magazines, the P11 and ammo are sure taking one helluva toll on this overheating issue. Not sure why I'm so hesitant, everything else I've managed to get done quickly with the resources here. Hope it's cheap!