beespecial wrote:It's a 500 mile race. Period. Not 502.5 or 505 or whatever it would take to get a green flag finish. I seriously doubt that Franchitti put into the wall because he wanted his friend, not teammate, to win.
Bet Kyle has an opinion on this
He was rather upset at the extention of time for the shoot out....
Member #437
FIREM
235235+ miles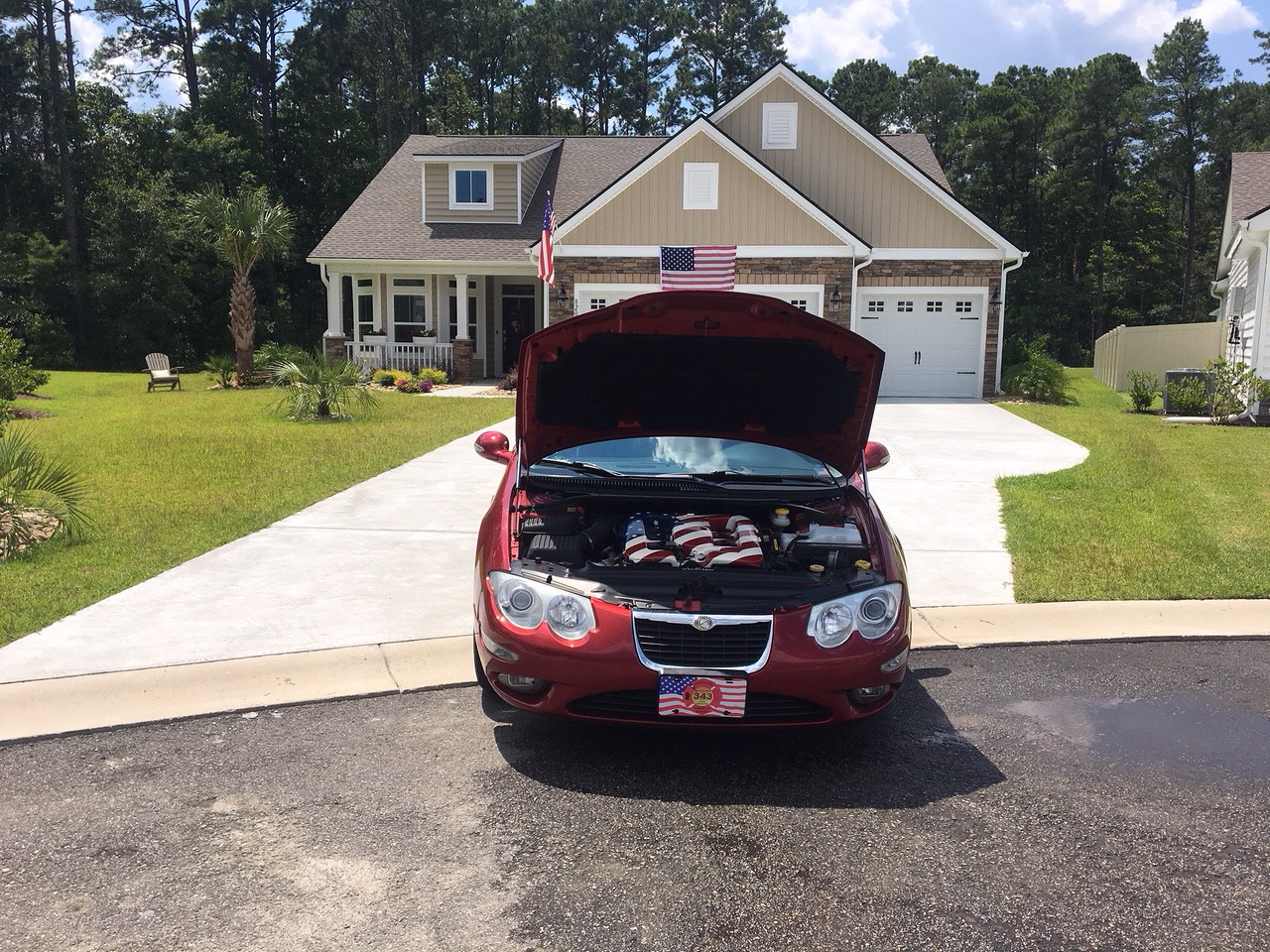 Club Secretary Serving on BOD for 15 Years "Fotki Captain",
25 Years of the LH
http://www.300mclub.org/home/history-of-the-lh/
20 Years Club History
https://www.300mclub.org/20th-anniversary-of-the-club/
20 Year Celebration of the Special
https://www.300mclub.org/20th-anniversa ... m-special/
Other Projects:
viewtopic.php?f=60&t=36818