We all know the Keith, the Prez of this fine car club (M-pressive) is planning on painting his Special M.
What color do you think he will paint his Special M? Pick choice for the main color of his car...chances are he may use a differrent color on the lower cladding. He seems to be secretive about his color choice but I believe he has the color already decided.
Let's see how many can figure out what color will be his choice.
ps: if you already know the color he has picked, you are disqualified from voting
poll will end in 2 weeks....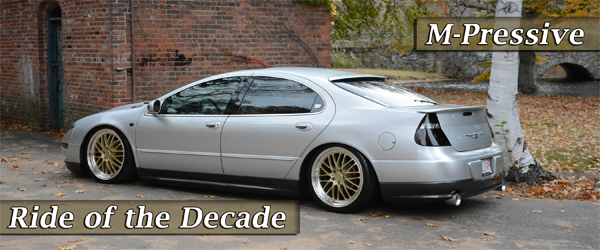 Every Day's a New Adventure!
EZ
Rider
Why you should become a dues paying member
(click link)
Board of directors 2006
Charter Member #76....Joined August 2001 14,000+ posts
Rom winner Nov 2005 Jun 2006
Board moderator for 15+ yrs