So my 04 Special came with the 18'' Special Wheels, but when I bought the car they were chipped, scratched, rashed, you name it.
I eventually swapped them out for some 2012 Chrysler 300S wheels, but I decided to use them for my snow tires this season.
Rather than leave them looking drab, I decided to plasti-dip them.
I am obviously a fan of plasti-dip what with my 2002 Intrepid being completely liquid wrapped.
Aluminium plasti-dip will refresh a set of Special wheels and make them look OEM, but I wanted to keep things interesting when doing it: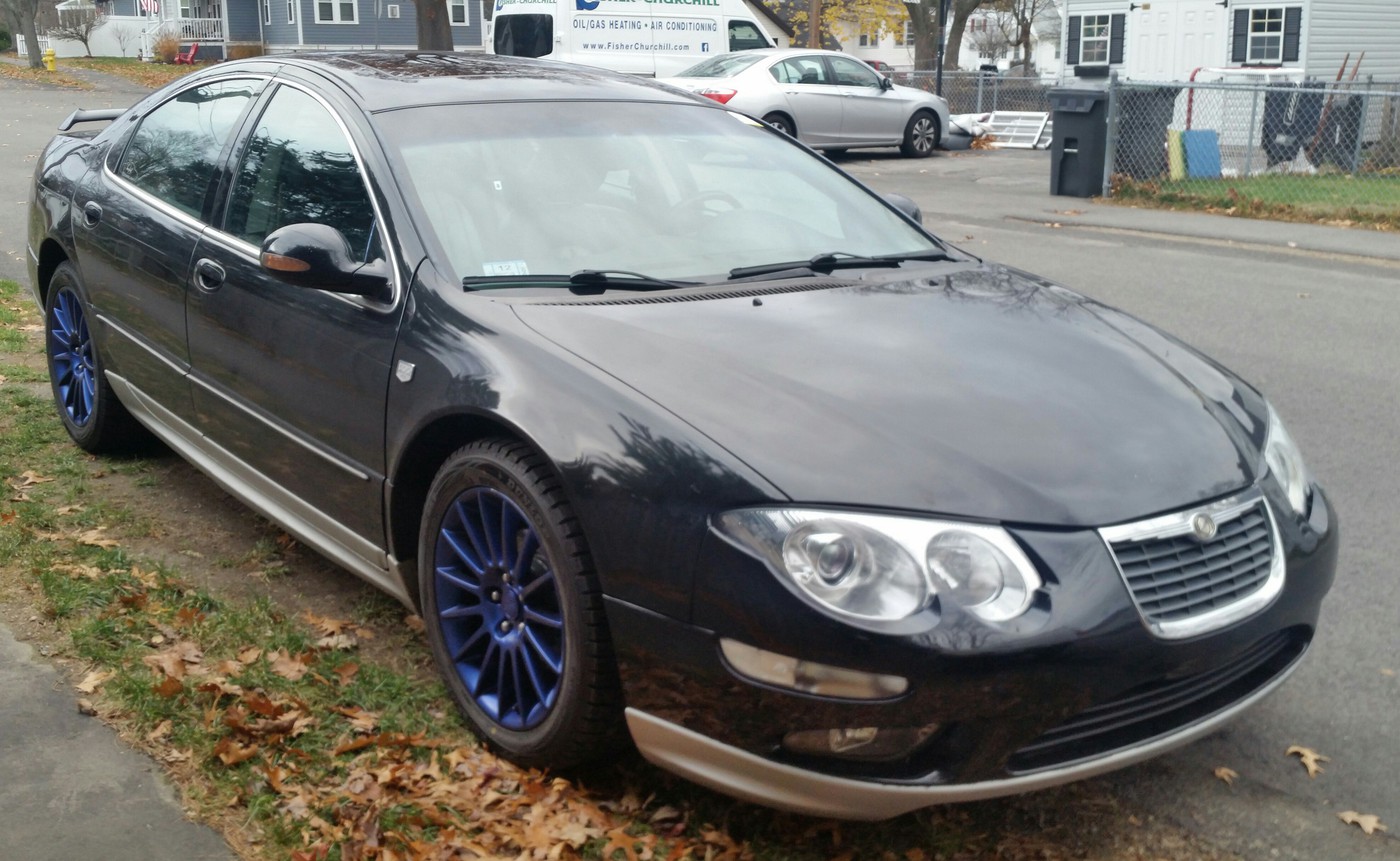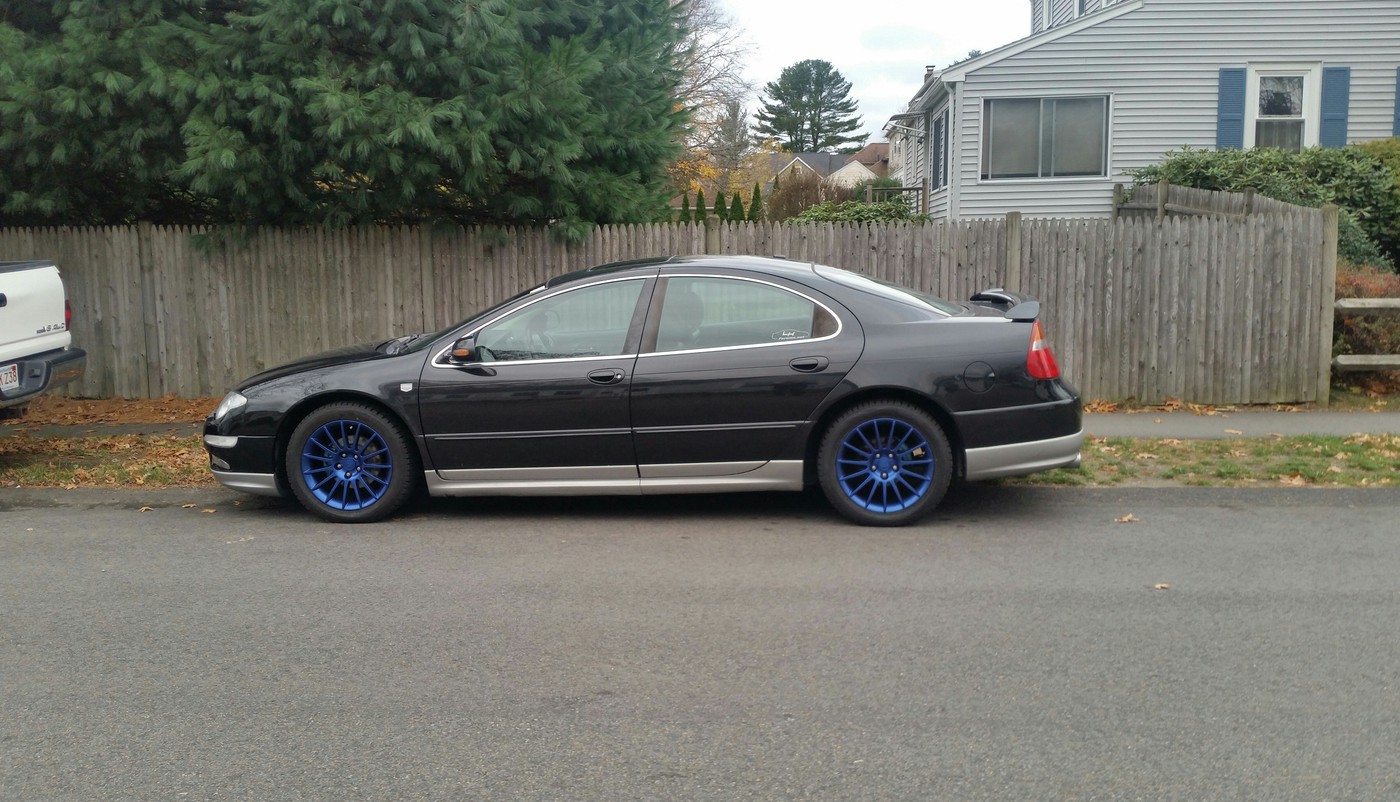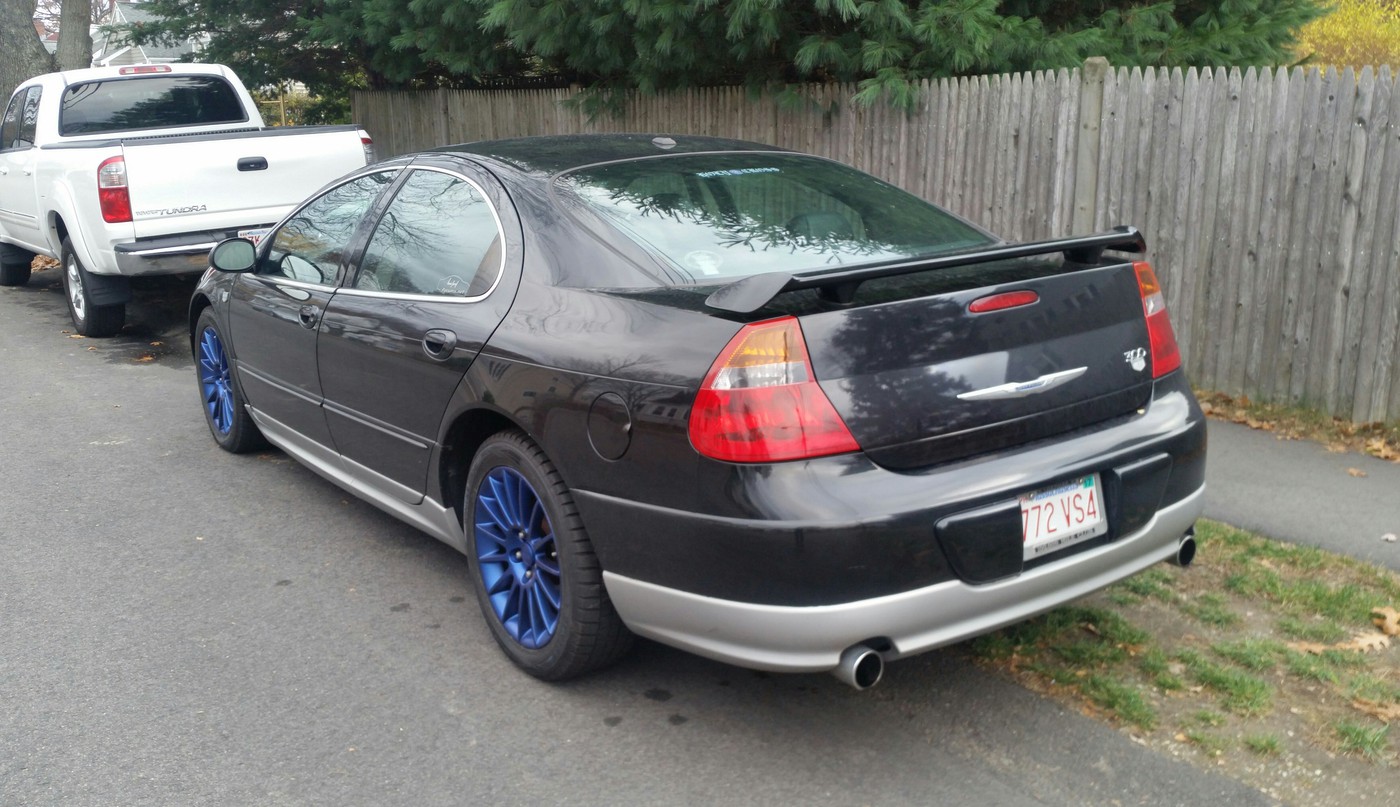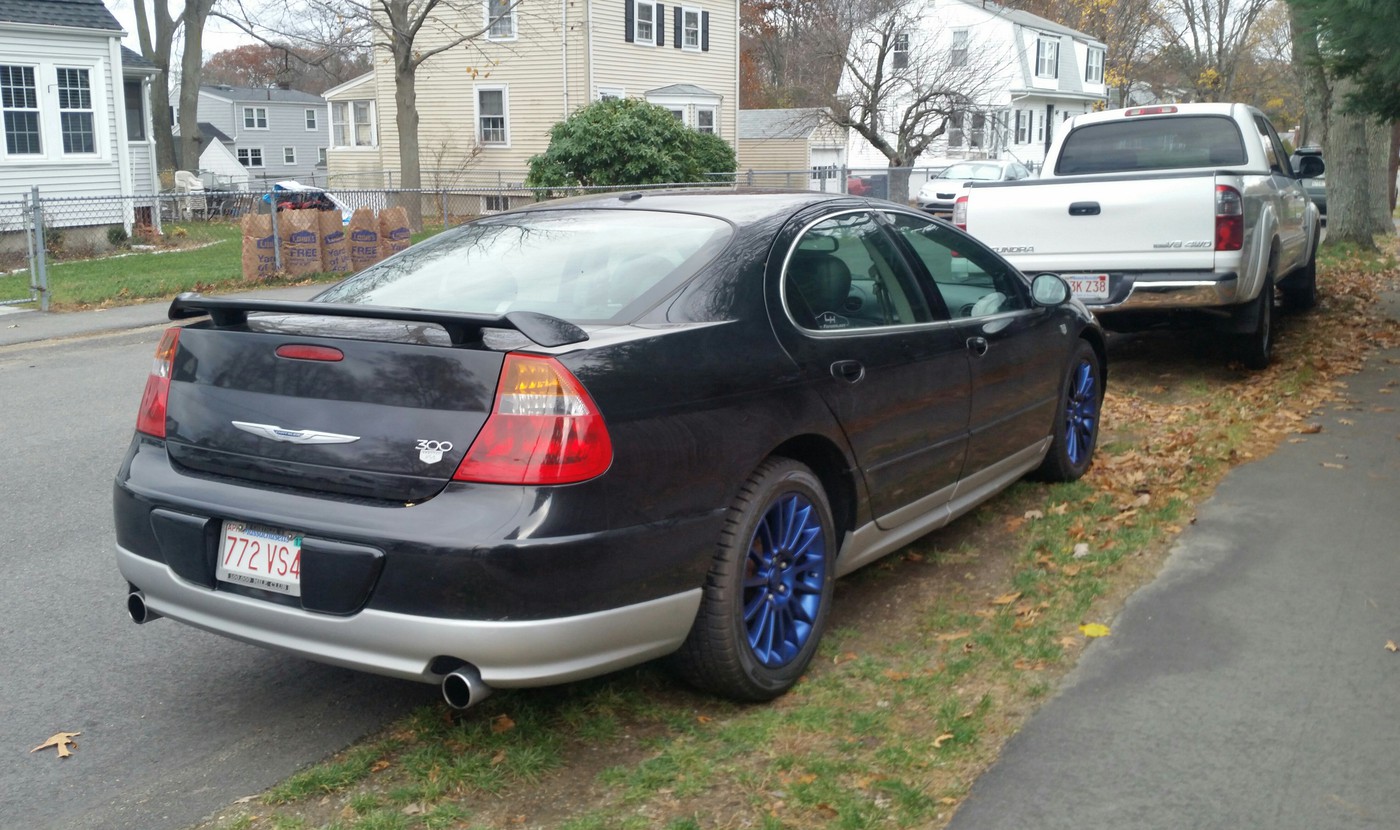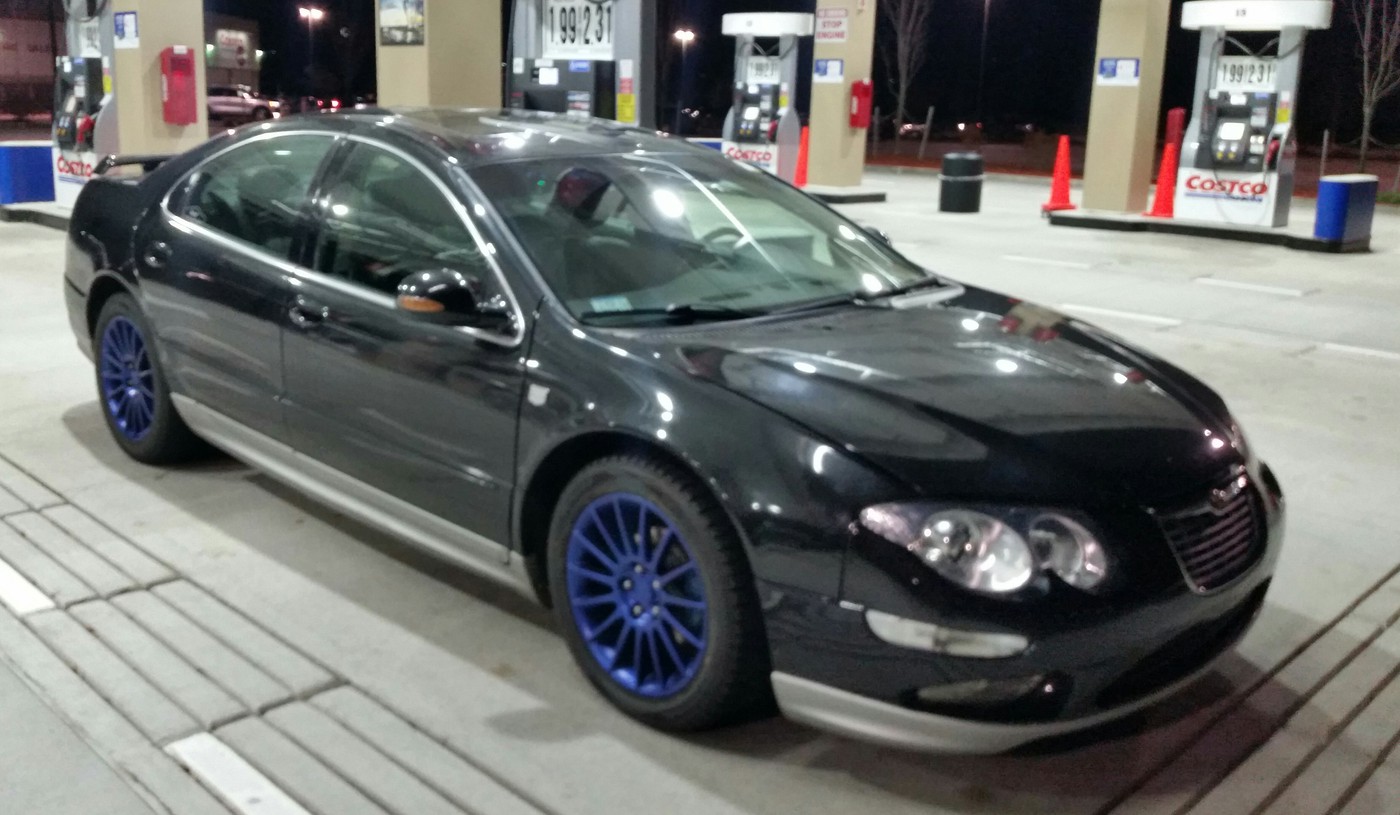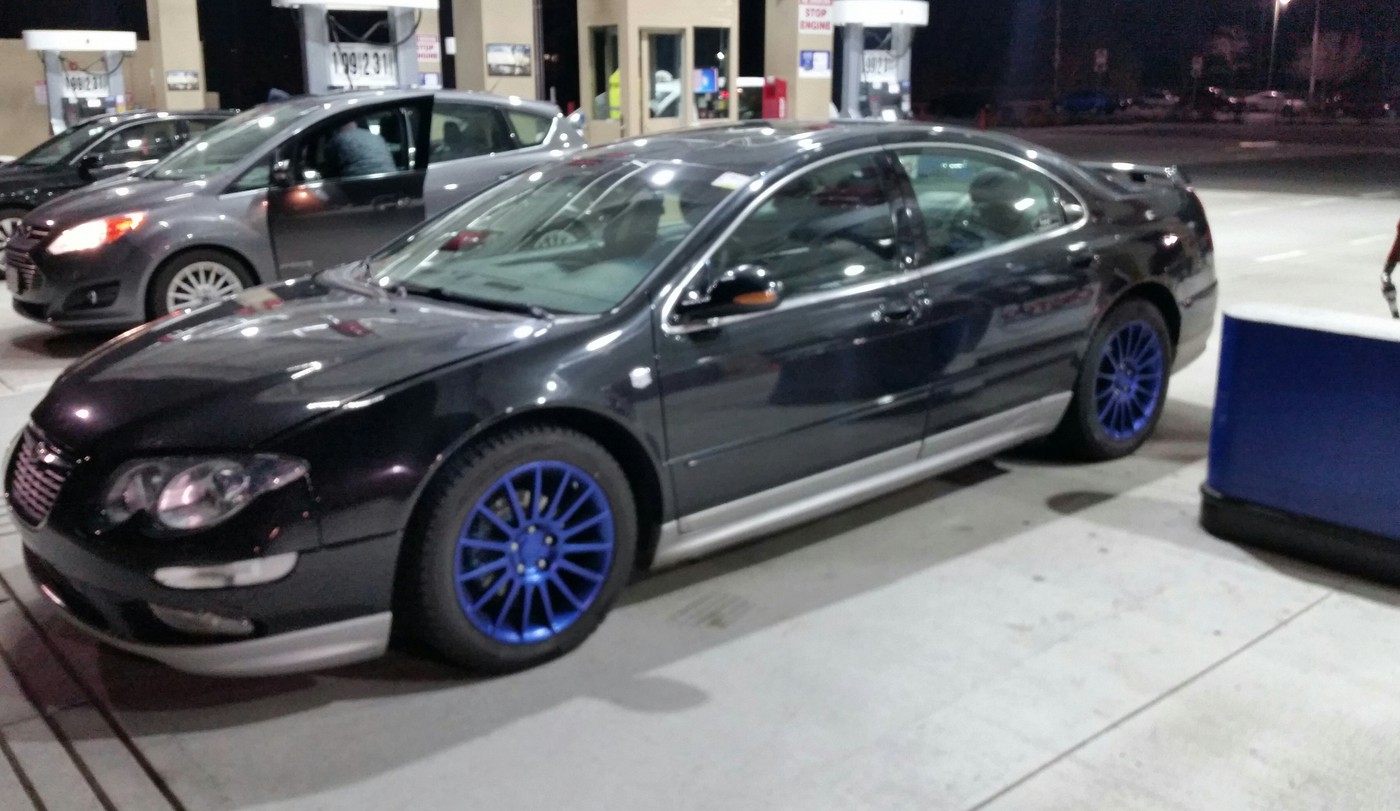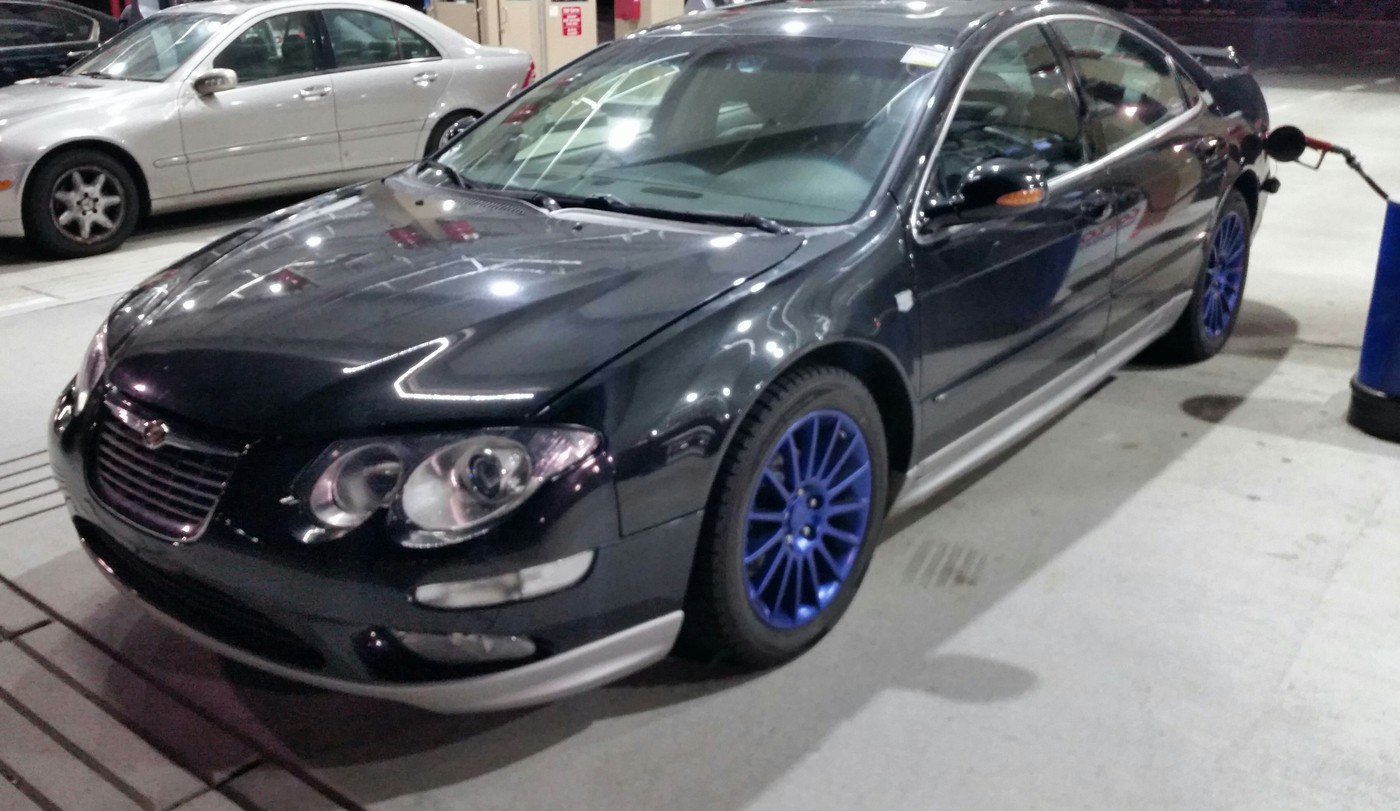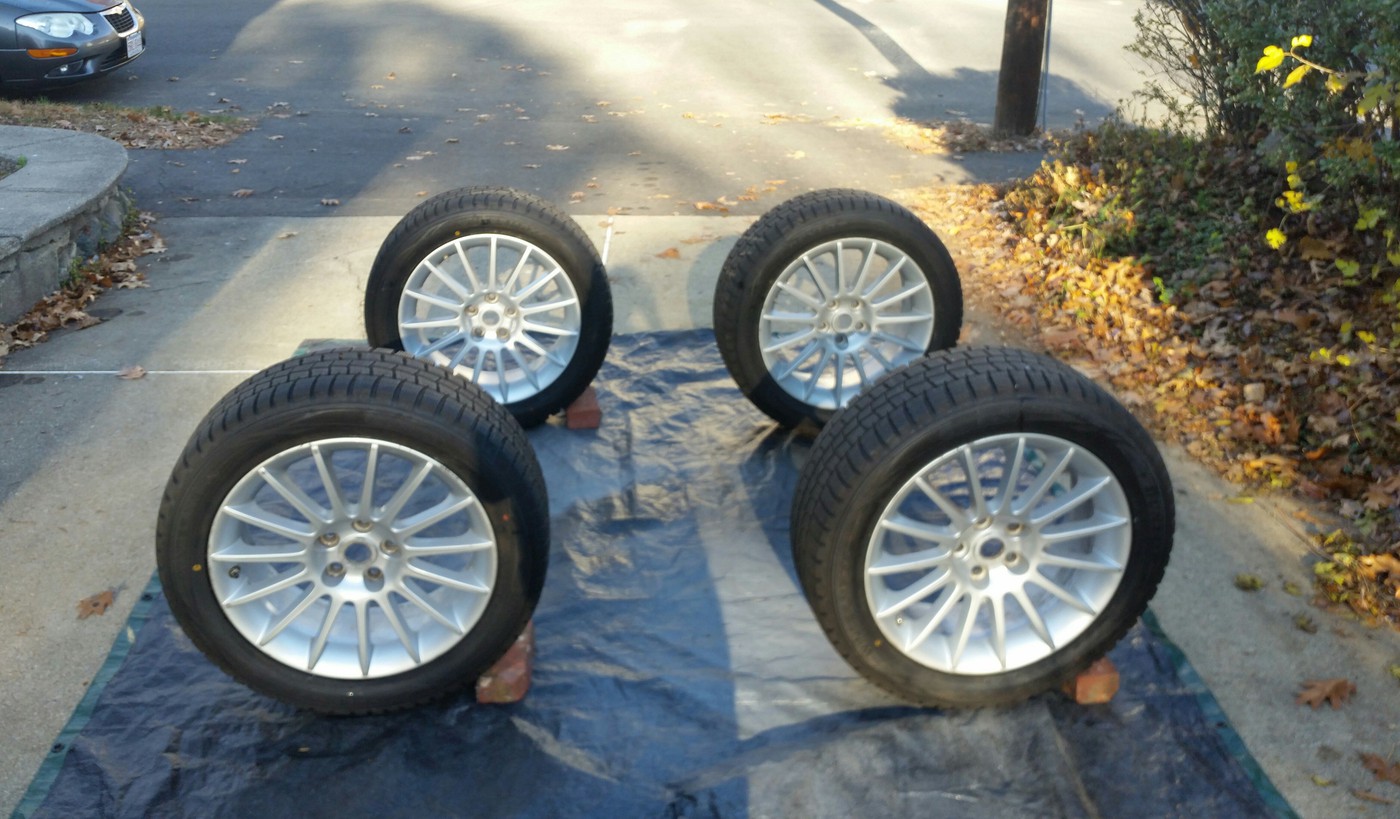 The wheels are done in Deep Sea Blue Pearl, one of dipyourcar.com's aerosol dip pearls.
I am a big, big fan of the color.
2017-2022 Club Vice President.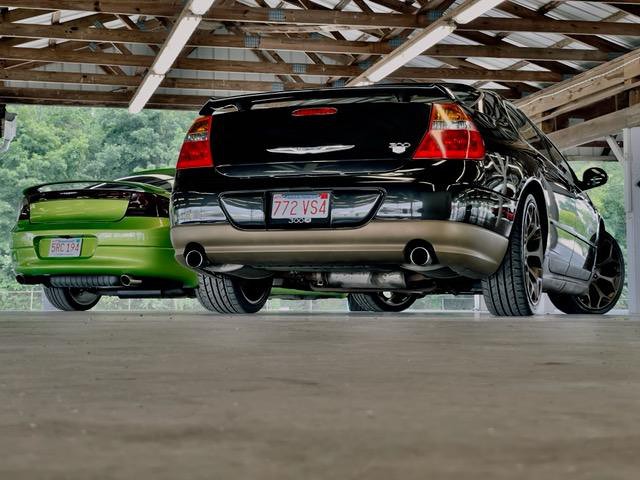 2002 Dodge Intrepid ES.

- 2021 Ride of the Year - An Honor!
2004 Chrysler 300M Special. || 2009 Dodge Ram SLT.


1969 Plymouth Satellite Wagon.

||

1969 Dodge Coronet 440 Coupe.


Ashley's: 2017 Ford Fusion Energi. || Mom's:

2003 Chrysler 300M.
Past: 2001 Intrepid SE. || 2001 Concorde LXi. || 2002 300M Pro Am. || 2004 300M Special.