After 31 years, countless number of "Mini Meets"/ "Fixin Meets"/ and Sleepovers we are moving on to a new beginning!
Many members have visited and spent some time with us sharing and creating memories.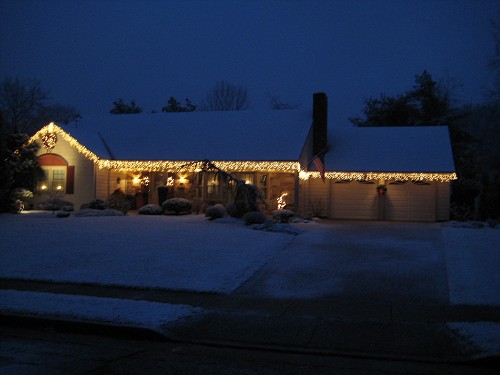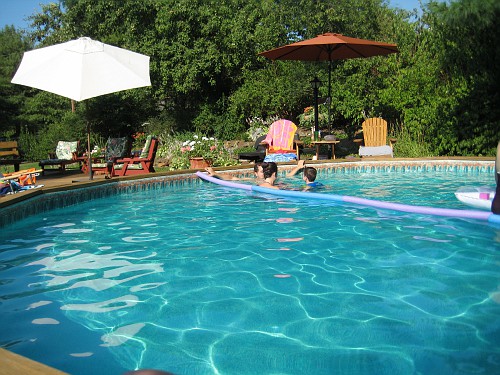 What started out as a near disaster is now quickly becoming a reality.
viewtopic.php?f=49&t=36395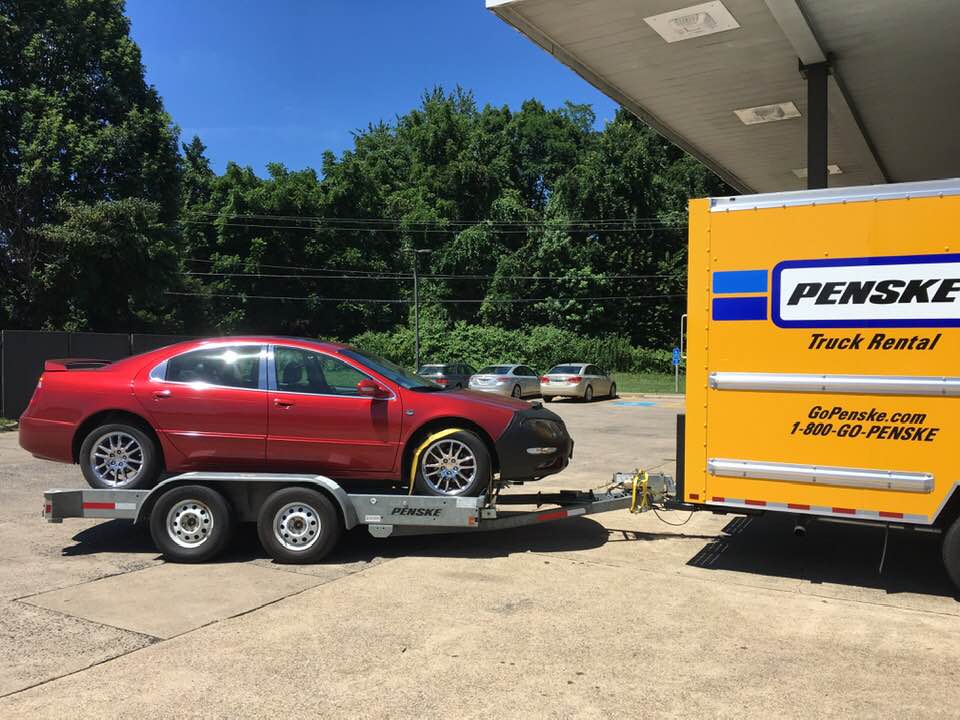 Going to be real busy during this holiday season.
If all goes according to plan.....
13 days we do a final walk thru inspection of "The New days Inn"
DONE
25 days all our worldly possessions get loaded on the moving truck
TOMORROW
29 days we will become homeless
Now down to 4
31 days we will own our new home
SIX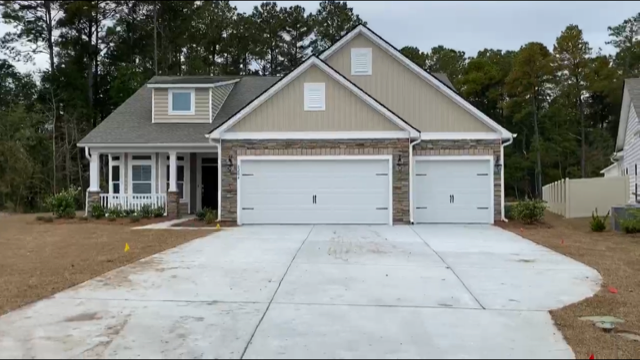 32 Days worldly goods arrive in Myrtle Beach (we hope)
8
then we return to NJ, live in a hotel to finish my commitment to work.
44 days until my last day of work !
20 and I only have to go there 9 more times!!
Then the "New Beginning " begins. Time to start the next chapter of family, friends, Fixin Meets and all the new memories.
Stay Tuned
Member #437
FIREM
235235+ miles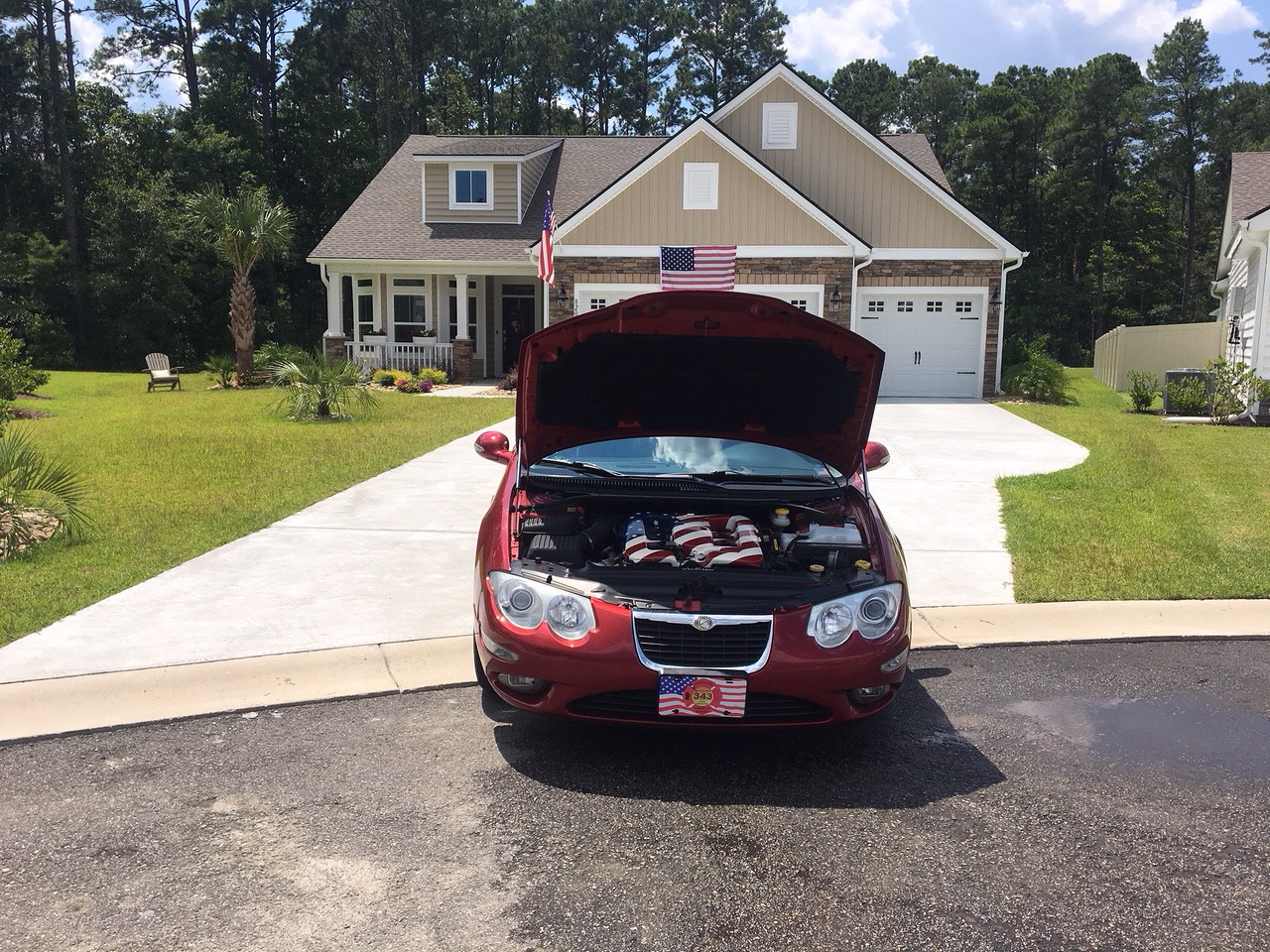 Club Secretary Serving on BOD for 15 Years "Fotki Captain",
25 Years of the LH
http://www.300mclub.org/home/history-of-the-lh/
20 Years Club History
https://www.300mclub.org/20th-anniversary-of-the-club/
20 Year Celebration of the Special
https://www.300mclub.org/20th-anniversa ... m-special/
Other Projects:
viewtopic.php?f=60&t=36818