Typically, I don't start thinking about the Club Fantasy Football League this early, but with the pandemic and players beginning to opt out, I am wondering whether my usual group of Club players is interested in playing again this year?

It could be a very unique type of challenge this season if it even happens.
So much feels like it is up in the air with sports.

In my other league, the commissioner seems hesitant to do it, but we play that league for money.
At least with this one it is just for fun.
2017-2022 Club Vice President.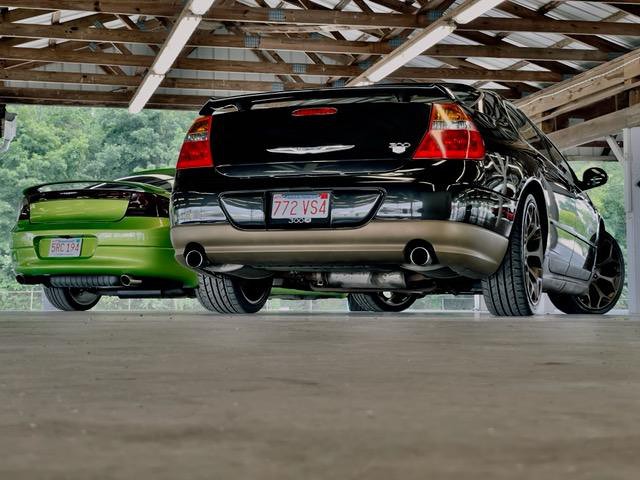 2002 Dodge Intrepid ES.

- 2021 Ride of the Year - An Honor!
2004 Chrysler 300M Special. || 2009 Dodge Ram SLT.


1969 Plymouth Satellite Wagon.

||

1969 Dodge Coronet 440 Coupe.


Ashley's: 2017 Ford Fusion Energi. || Mom's:

2003 Chrysler 300M.
Past: 2001 Intrepid SE. || 2001 Concorde LXi. || 2002 300M Pro Am. || 2004 300M Special.