At Carlisle, Keith took First Place in the 300M Special class for the 2021 Chrysler Nationals!
Keith will be featured on the August 2022 page of the club calendar!
Name:
Keith Jarvis
Forum Name:
M-Pressive
Member Number:
0569
Location:
Summerville, SC
Car Specifications:
2003 Graphite 300M Special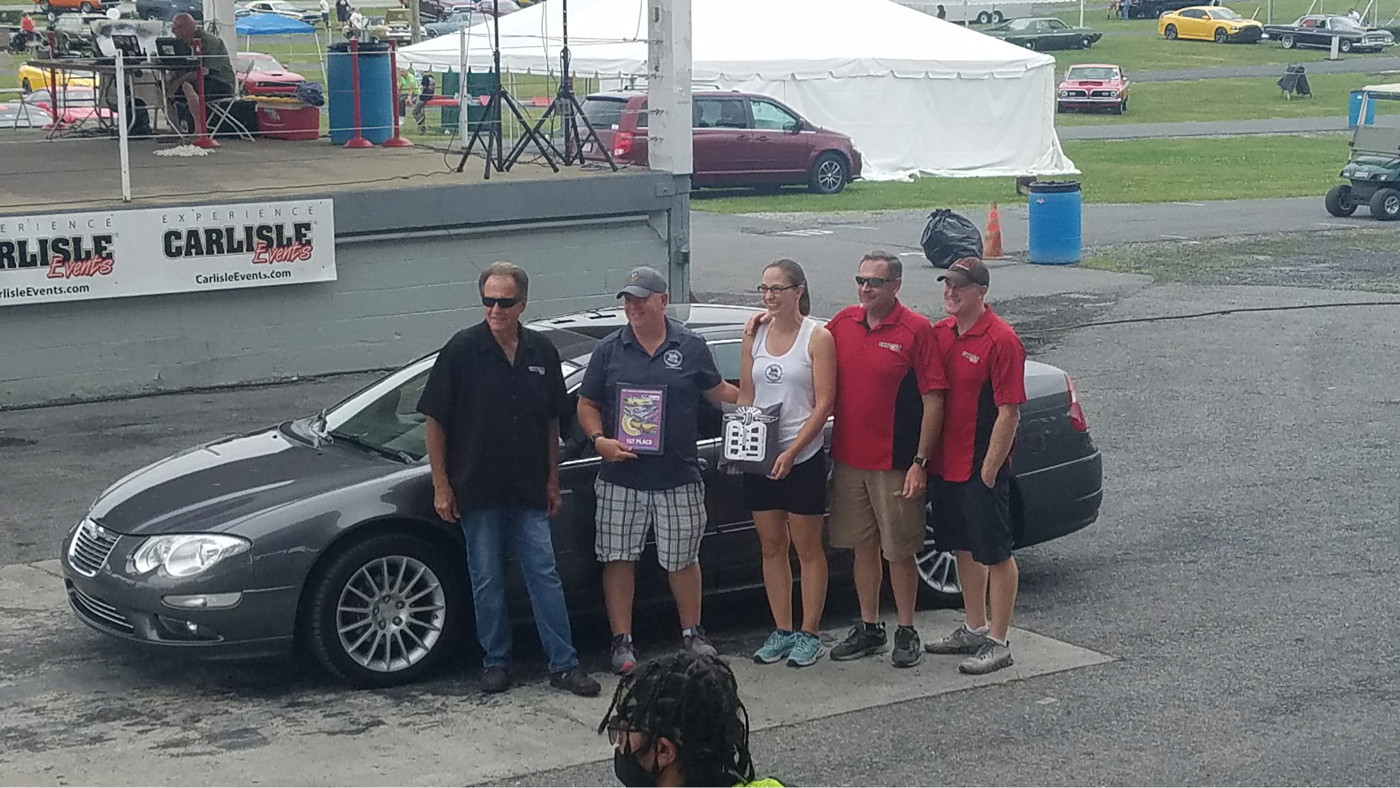 Let's all congratulate Keith on winning the August Ride of the Month!
Congratulations !!