I have some stuff, I'm tired of looking at it. I will name a price. Please, know that this is only a starting point. I am willing to take offers if seriously interested. Prices listed are delivered to Carlisle or plus shipping. I may be able to deliver the tires/wheels, but there will need to be planning for this.
Light Taupe California Walnut modified Shift bezel. You may see that the shift arrows have been modified and grafted into the bezel. All lights are operational. One little crack in the shifter boot on the right side of the boot. Its in the middle. This was originally Gorm's part. I really would like to get $50.00. I am more firm on this than anything else. Still open to offers.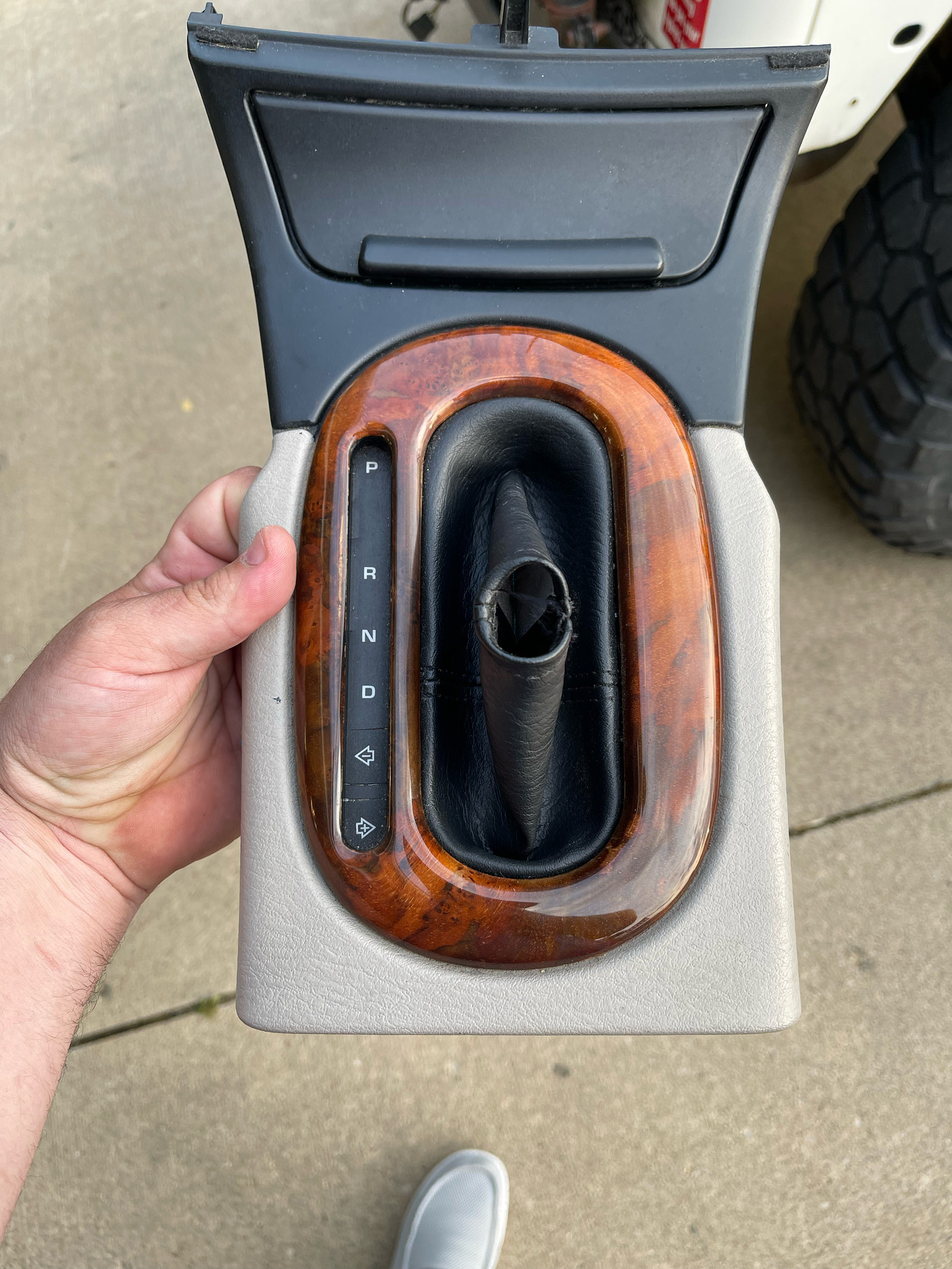 Special Headlight set. One tab has light damage (Passenger inner tab) could be fixed pretty easily I believe. This is the set that was in the green car when I tore it down. Hence the yellowing. They are 100% complete with LED high beam bulbs. 75.00 set
There is a separate closer image of the damaged tab. These did bolt in just fine.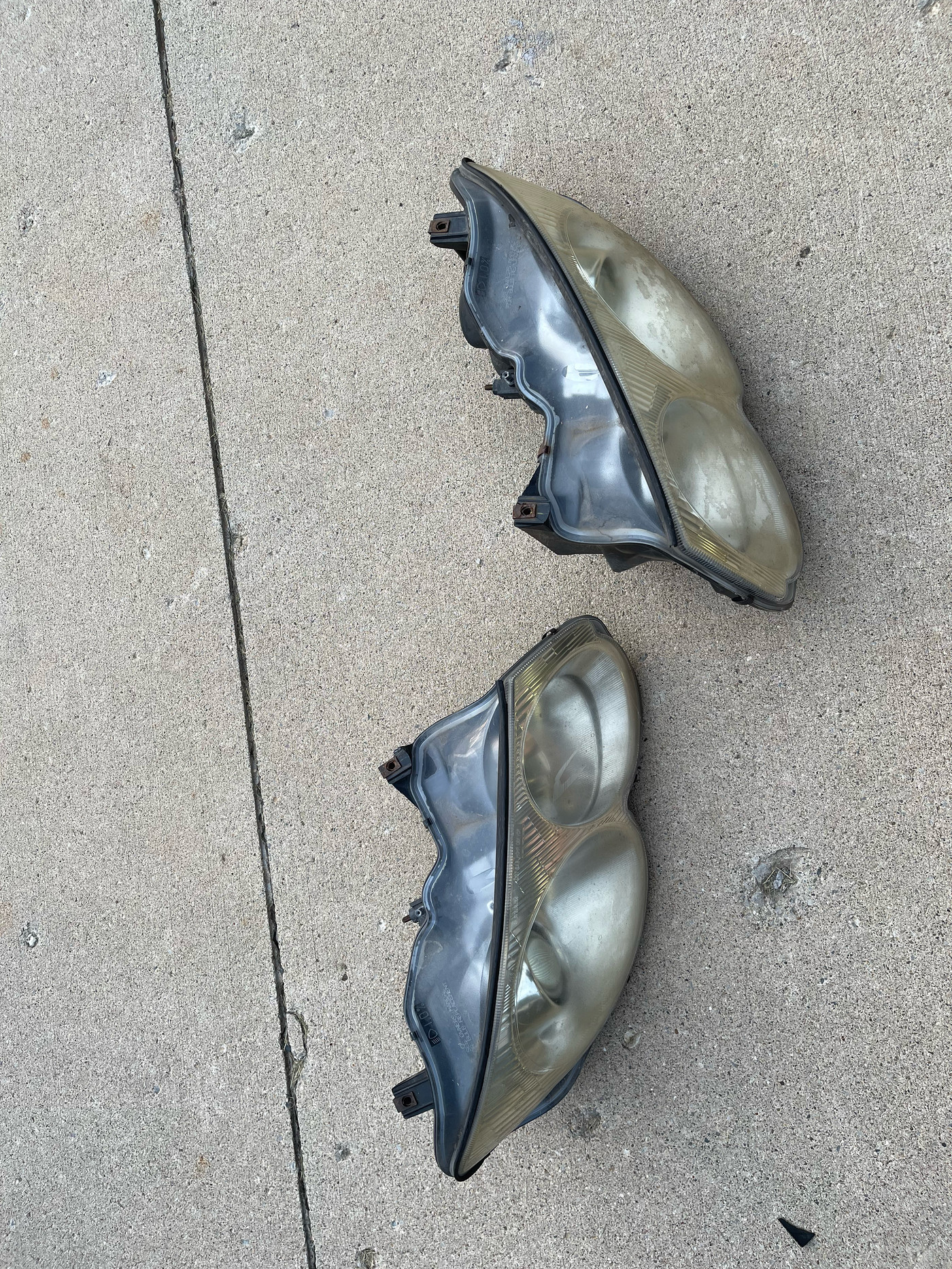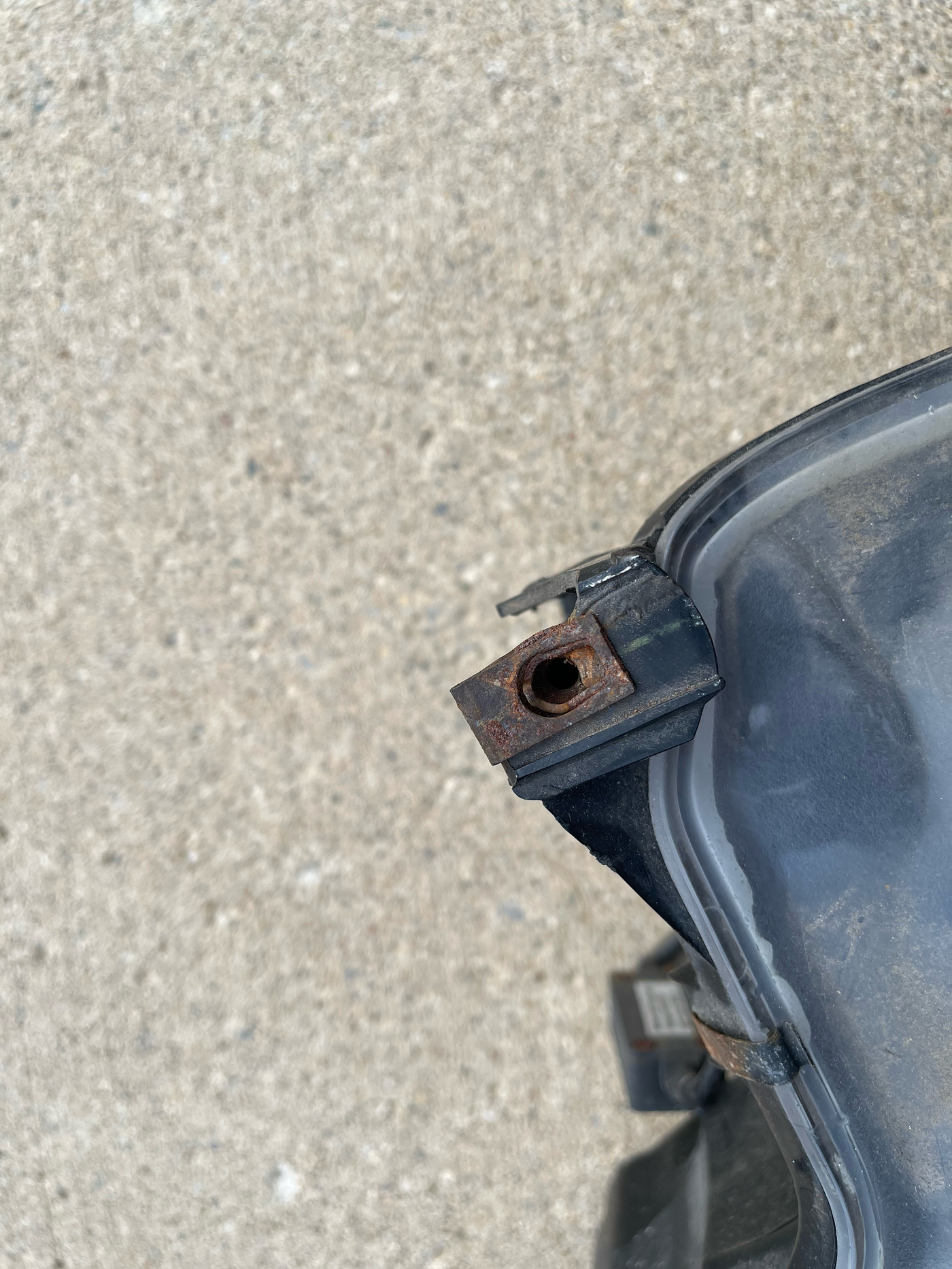 Single Falken/Ohtsu FP7000 245-45-18 Ran on the back (LR) for 1 summer. I then bought a whole new set to put under the Intrepid. This was kept as an emergency spare. Very good tread. I would like $70.00 for this one.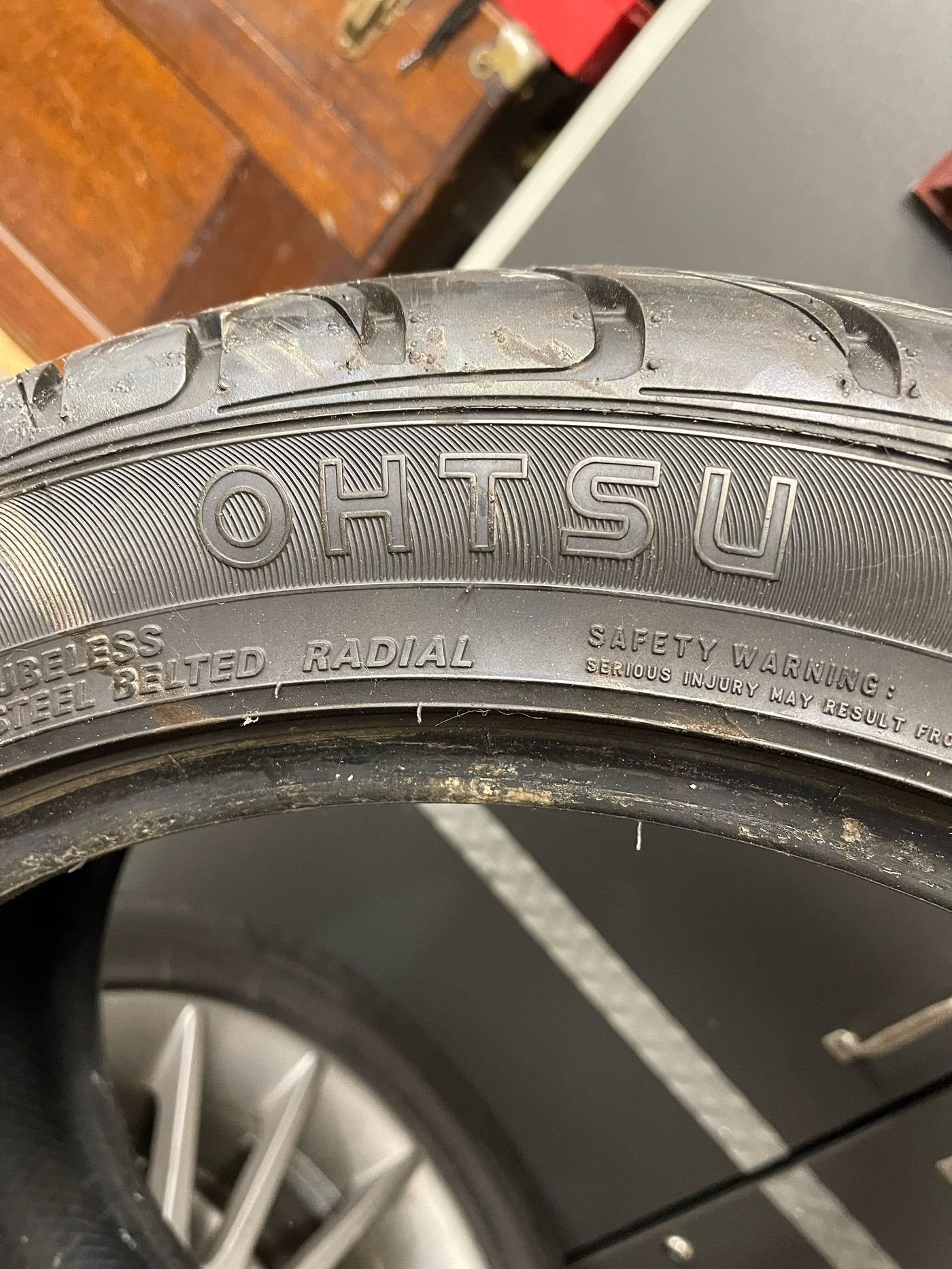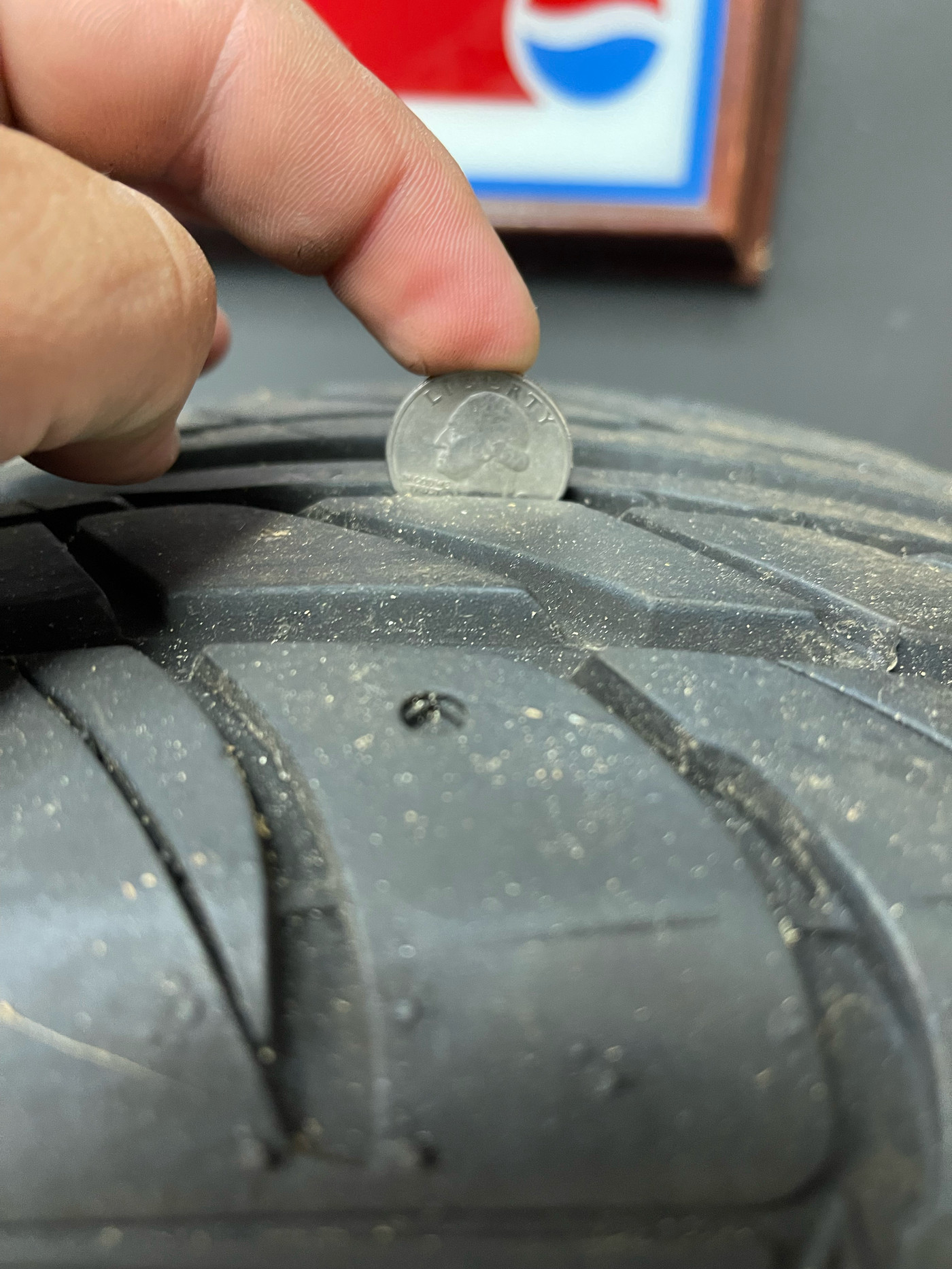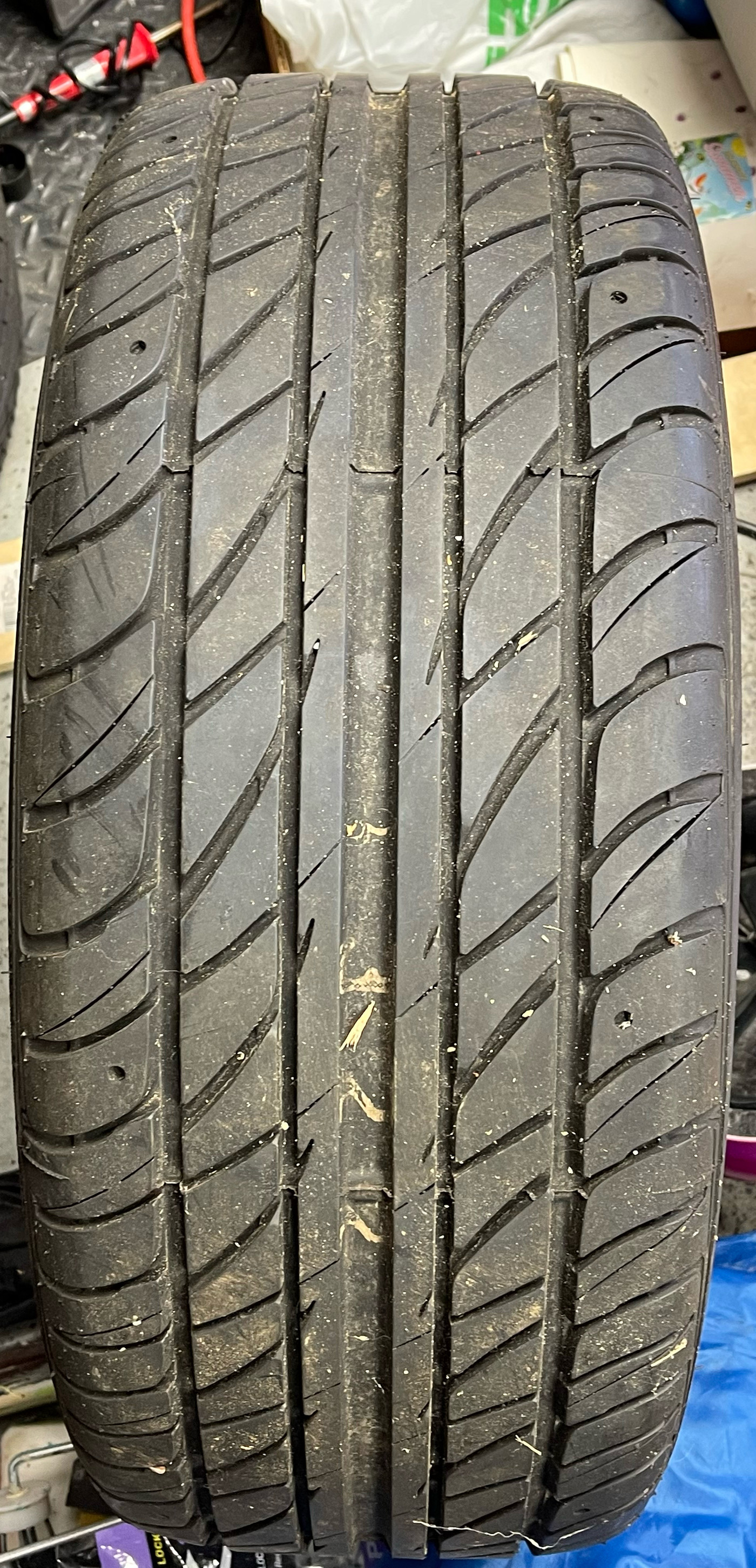 AGAIN!!! If you are interested, PLEASE, make an offer. I really want this stuff gone.
Best way to reach me is by Text. (260) 402-9475, my name is Robert. Don't be afraid to shoot me a message.
You can also reach me at:
robert_waikel@fwmetals.com
please make note that its about parts in the subject line. I may miss it otherwise.
2019 Honda Accord Sport (Still Night Pearl)
Gone but not forgotten:
'99 300m "Special"
2004 Dodge Intrepid
President's Award Winner ~Carlisle 2015
Most Custom Award- Indy 2016
September 2016 Ride of the Month
September 2018 Ride of the Month
2018 Ride of the Year
Club Secretary 2016-2020- Best Club to ever help out!!!