While plans for an official meet did not work out ,"we" as in the 300MClub faMily were there in spirit.
I know Mike Brawley (BigMike60) was also there however we did not get a chance to meet up.
As some of you know a relative I refer to as "Uncle Tom" is a local and is well connected at the track and to team Ganassi.
Friday Carb Day & Pit Stop Challenge:
Arrived at the track while the Jet Trucks were drying the track. Weather initially did not look promising however did clear up enough for Final Practice. We were treated to the "Hulman Terrace Club" suites high above the exit of turn 4 on the outside of the track. Pretty fancy accommodations to say the least. (and directly across from Helio's pit)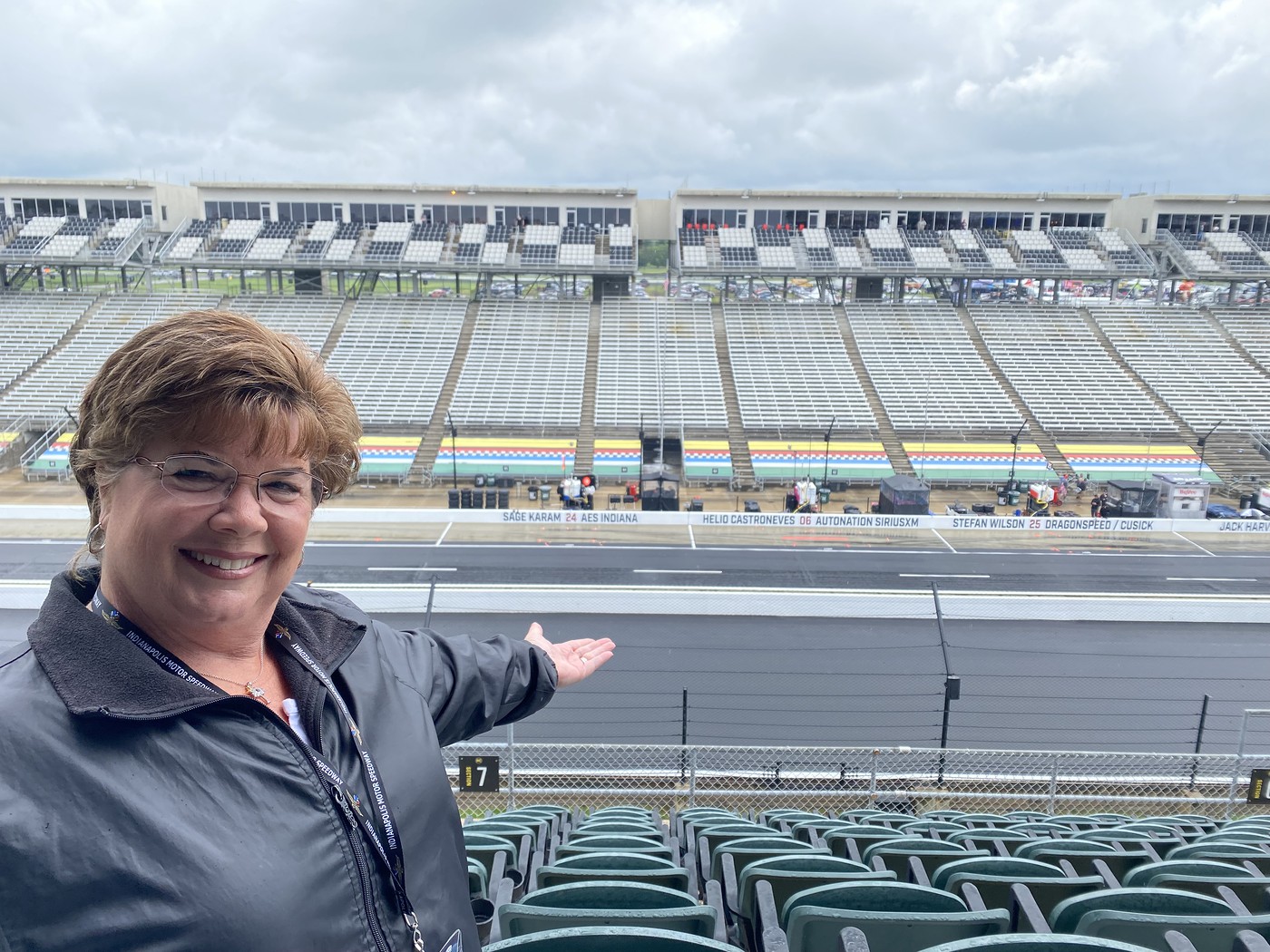 Included with that were Garage & Pit passes and cart transportation to the Pagoda Plaza. While waiting for the track to dry we met up with Sarah and Kyle (John Benjamin's family) and shared some hugs, tears, and beers at John's bricks.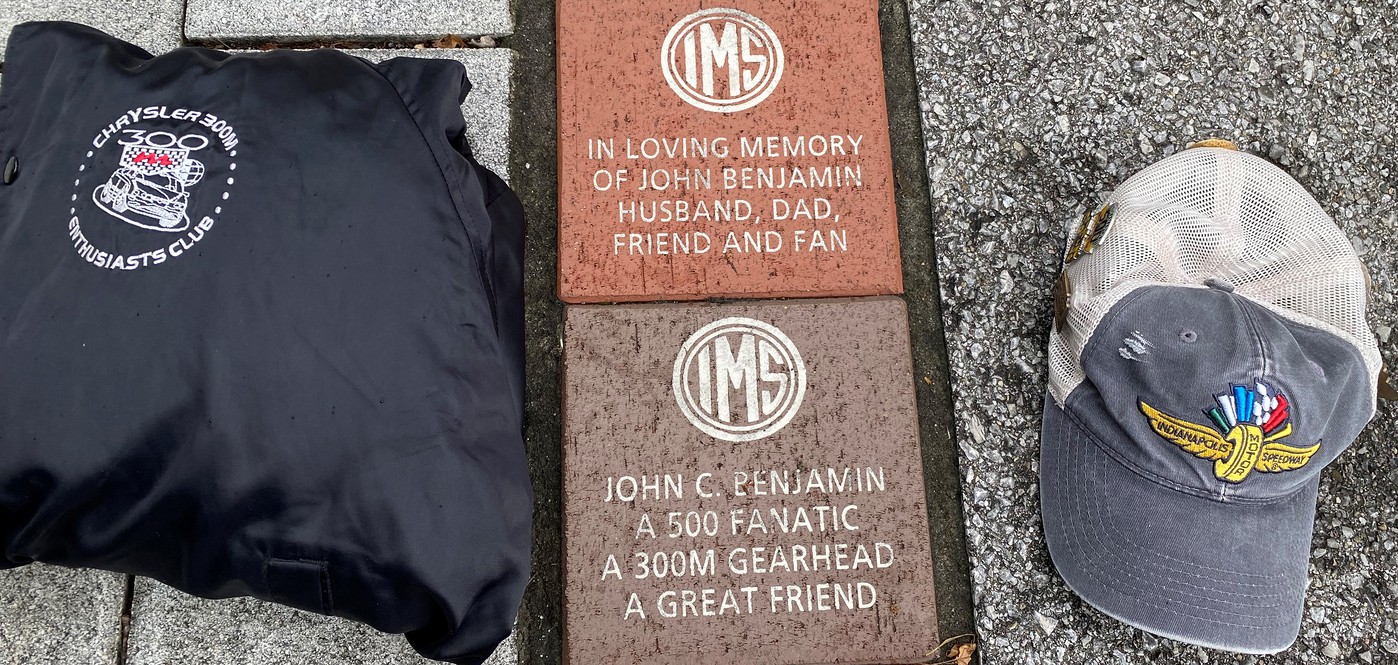 Touring the garages brought back memories of meets gone by, wandering thru with other club members. Darlene's first time in the pits and we had to stop in at Heilio's pit stall for sure. (Darlene's fav)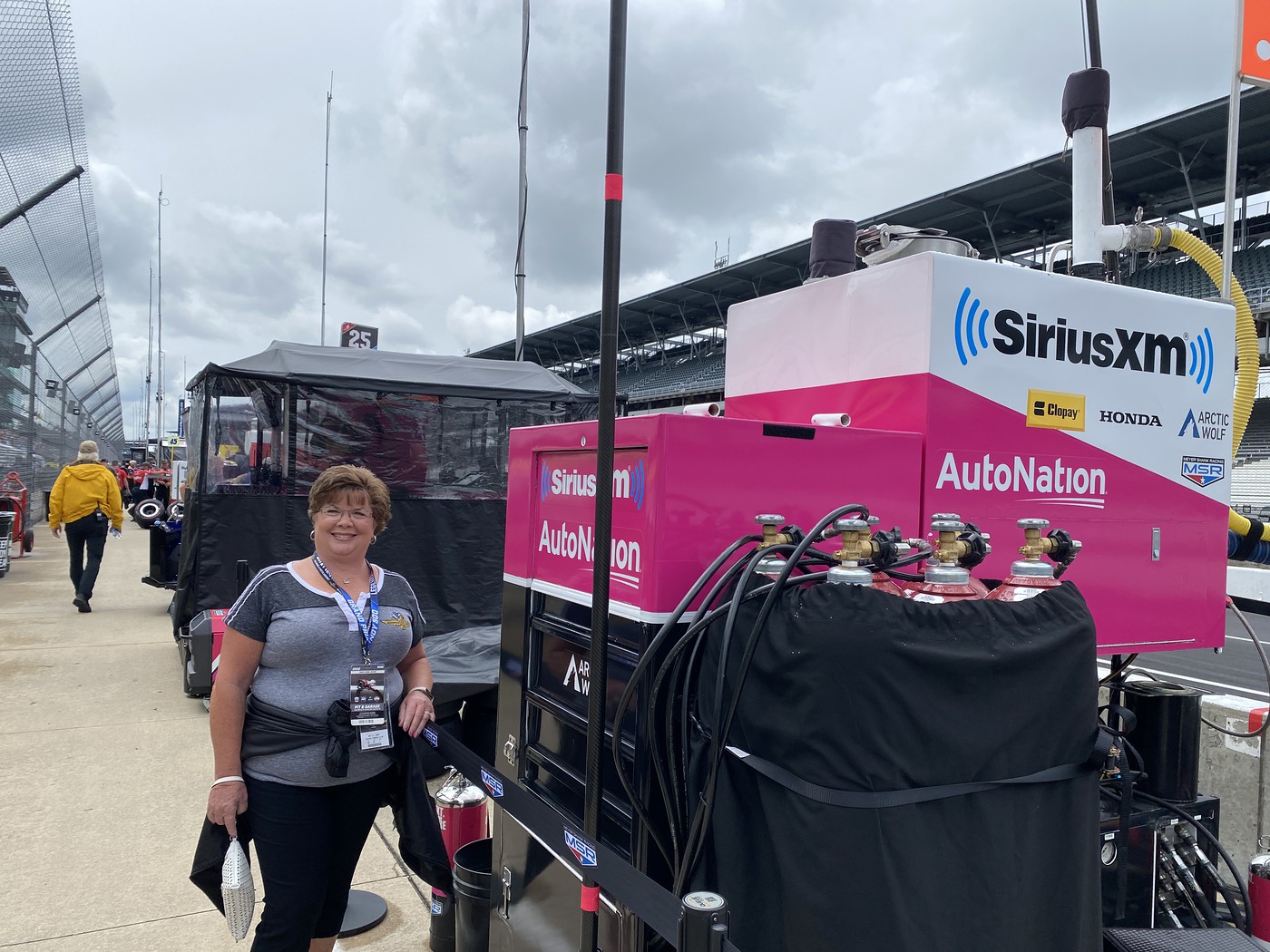 Obviously had to have a "Mud Flap" for lunch while there.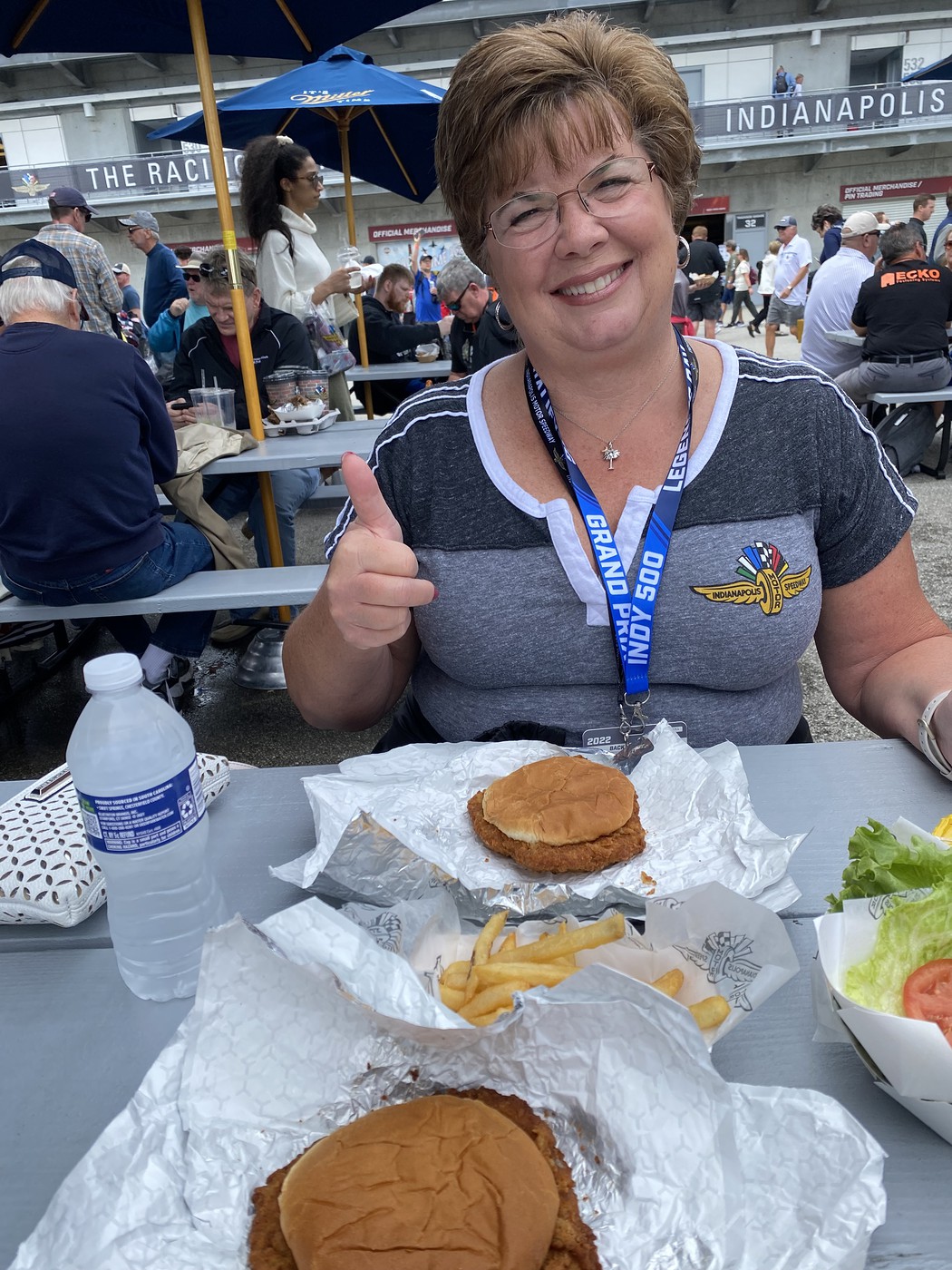 Final practice got underway and was marred by two crashes, cars wrecked but drivers OK. That was twice as many crashes to that date for the month. A testimony to the safety measures in place for the event.
We were fortunate enough to have a pit wall "front row" view of the Pit Stop Challenge. Barely 6 feet from the action and it was quite an experience. If anyone saw the left rear tire fly off during the event, it touched down 3 feet in front of me!
Congrats to Josef Newgarden and Team Penske for the win.
The day ended with a visit to Barb's house with Cat, Sarah, and all the grandchildren for more hugs and a pizza party.
Saturday 500 Festival Parade: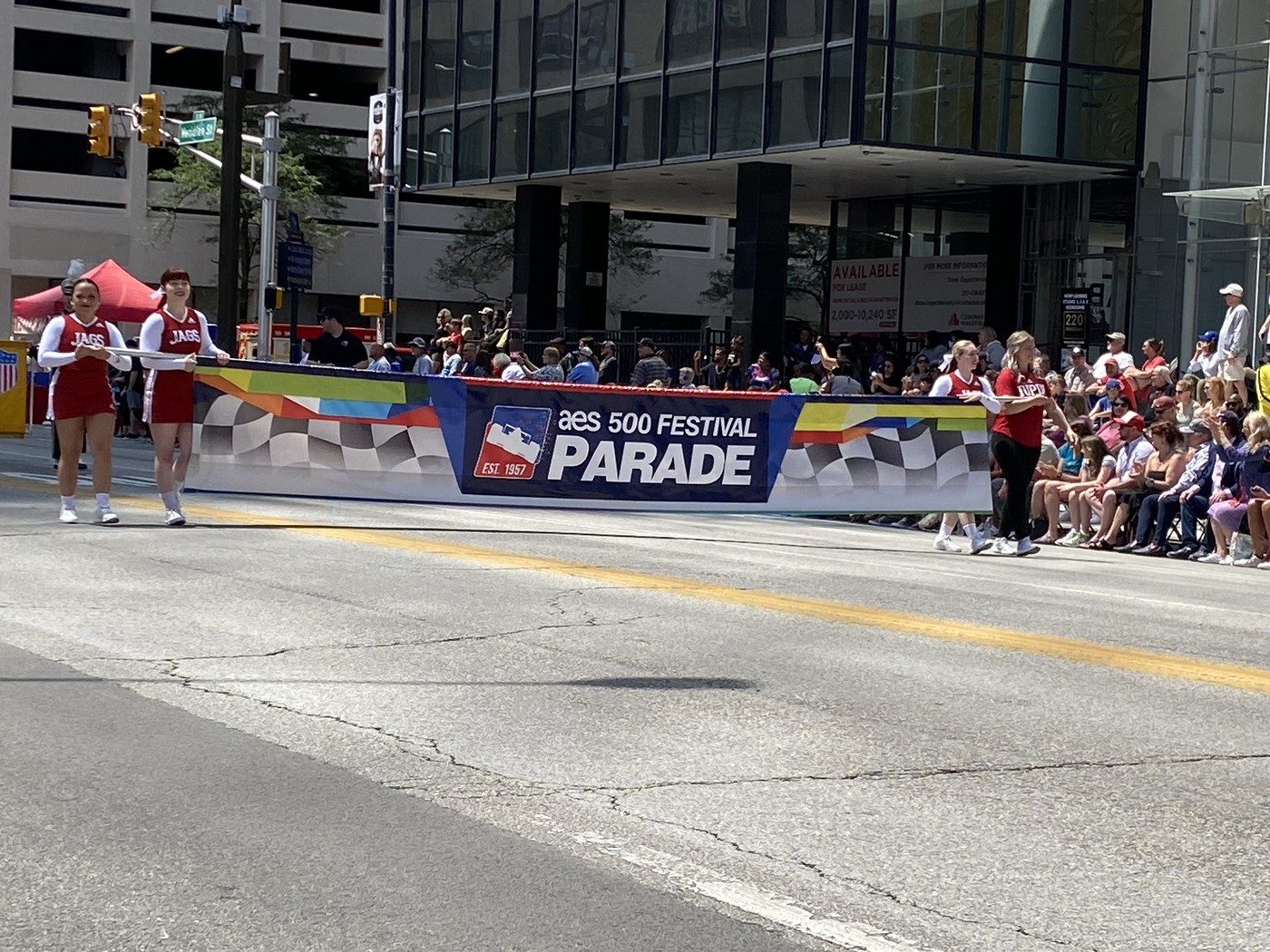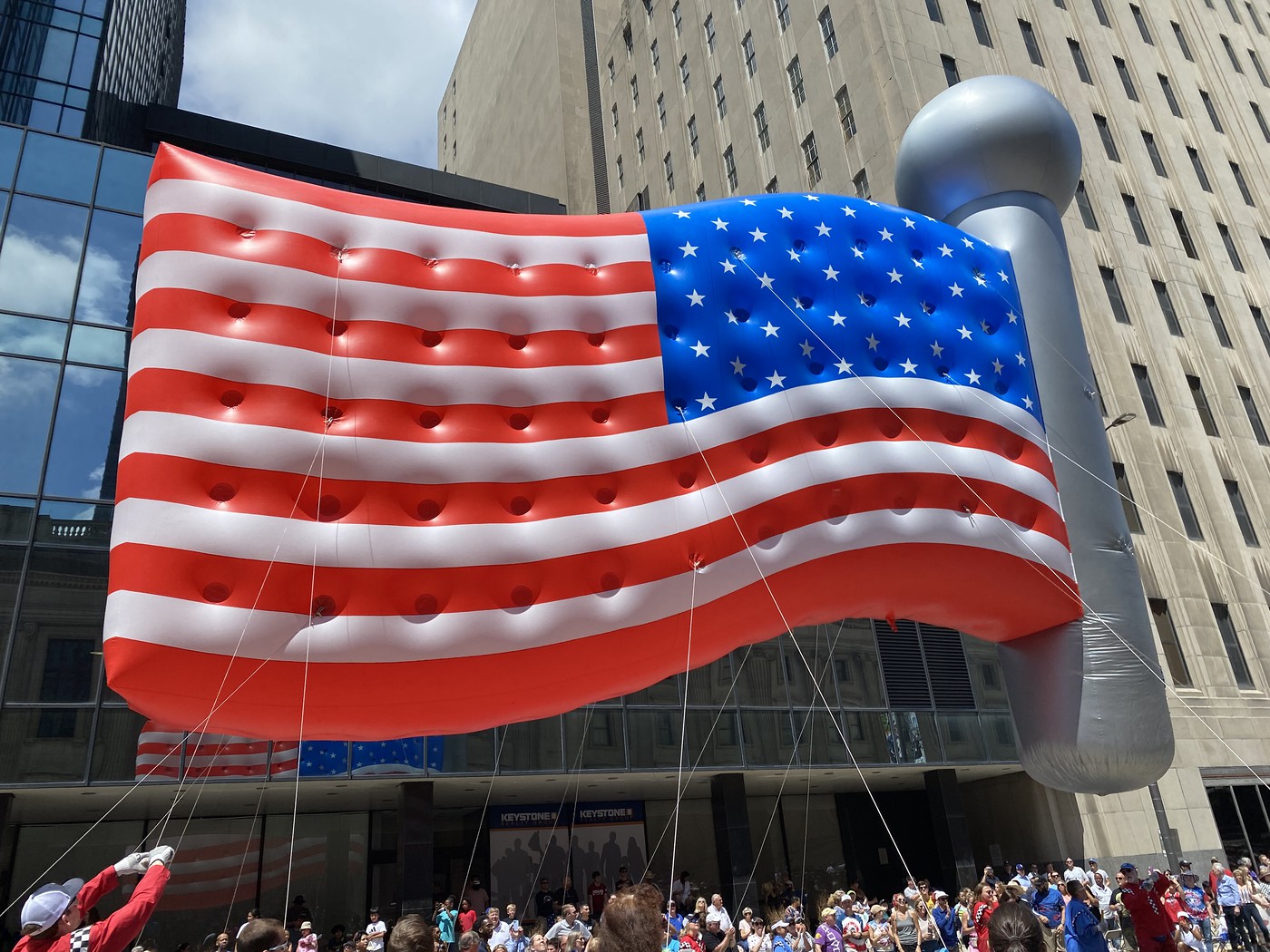 First time we have attended this event. Once again big Thank You to "Uncle Tom" for our Front Row Street Side seats. All 33 drivers, riding in Camaro Pace Cars along with Marching Bands, Floats, Antique cars and sponsors participate in yet another spectacle of Indy event. Drivers interacting with the race fans up close and personal. Autographs and well wishes exchanged along the route were exciting to see. Some drivers, especially Tony Kanaan, (my guy) didn't really need a car. He was actively running around signing autographs all over the street.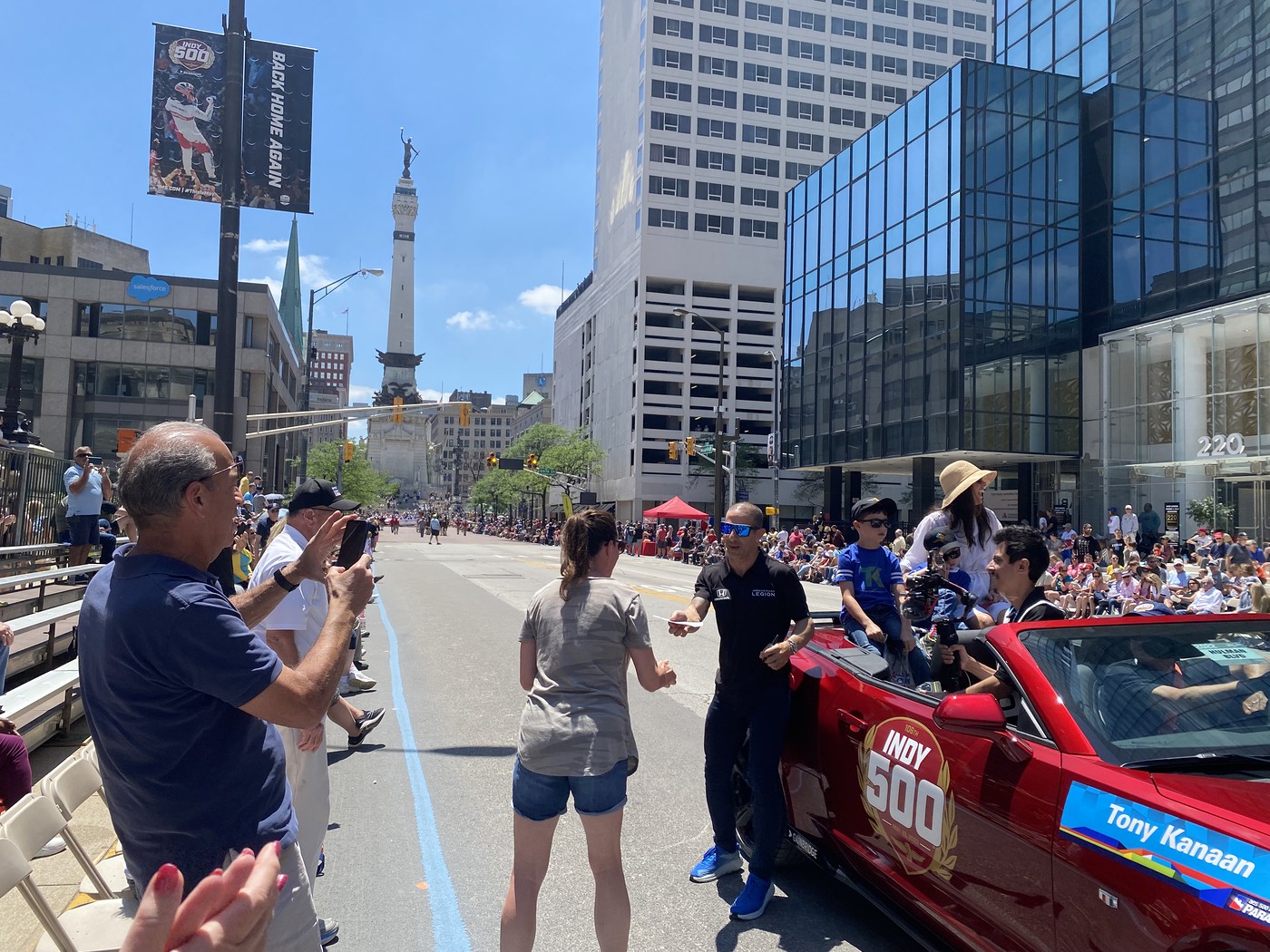 The day ended with a BBQ with Barb, John's family, and the "Indy Crew" that John hung out with at the track. Those of us that spent some time on the outside of turn 1 with John and this group fondly reminiscing over a few beverages and "pickled eggs"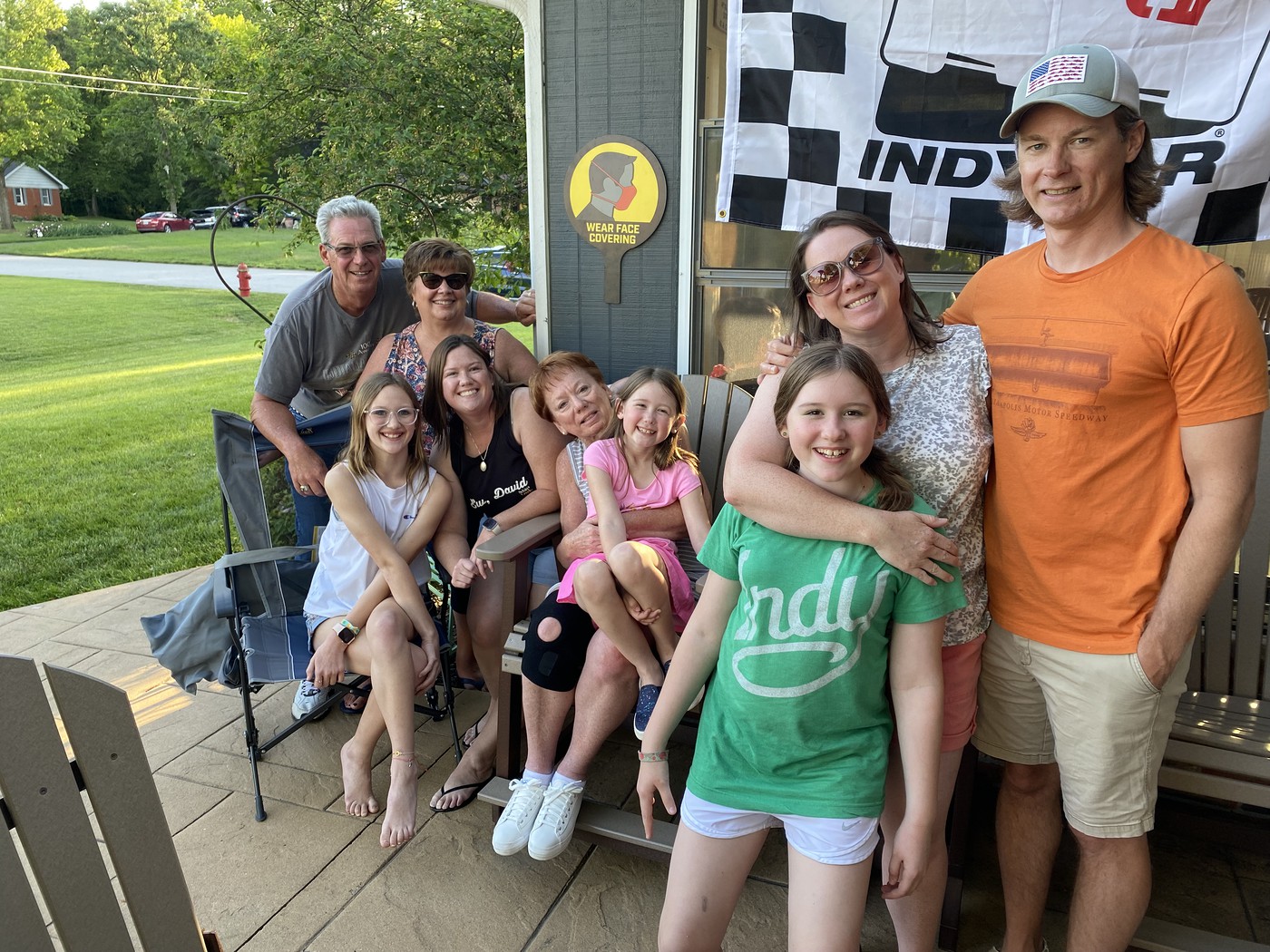 Sunday Race Day:
After negotiating some 2 hours of the worst traffic ever, we finally managed to take our spot for the race. It is quite obvious that the Indy traffic folks are out of practice for the event. (Maybe Sarah's retirement also had an impact) Exiting was even worse but expected with the size of the crowd.
North West Vista Section 6 Row FF seats 13 &14, high above the apex of turn 4 along with 325,000+ of our closest friends were our seats.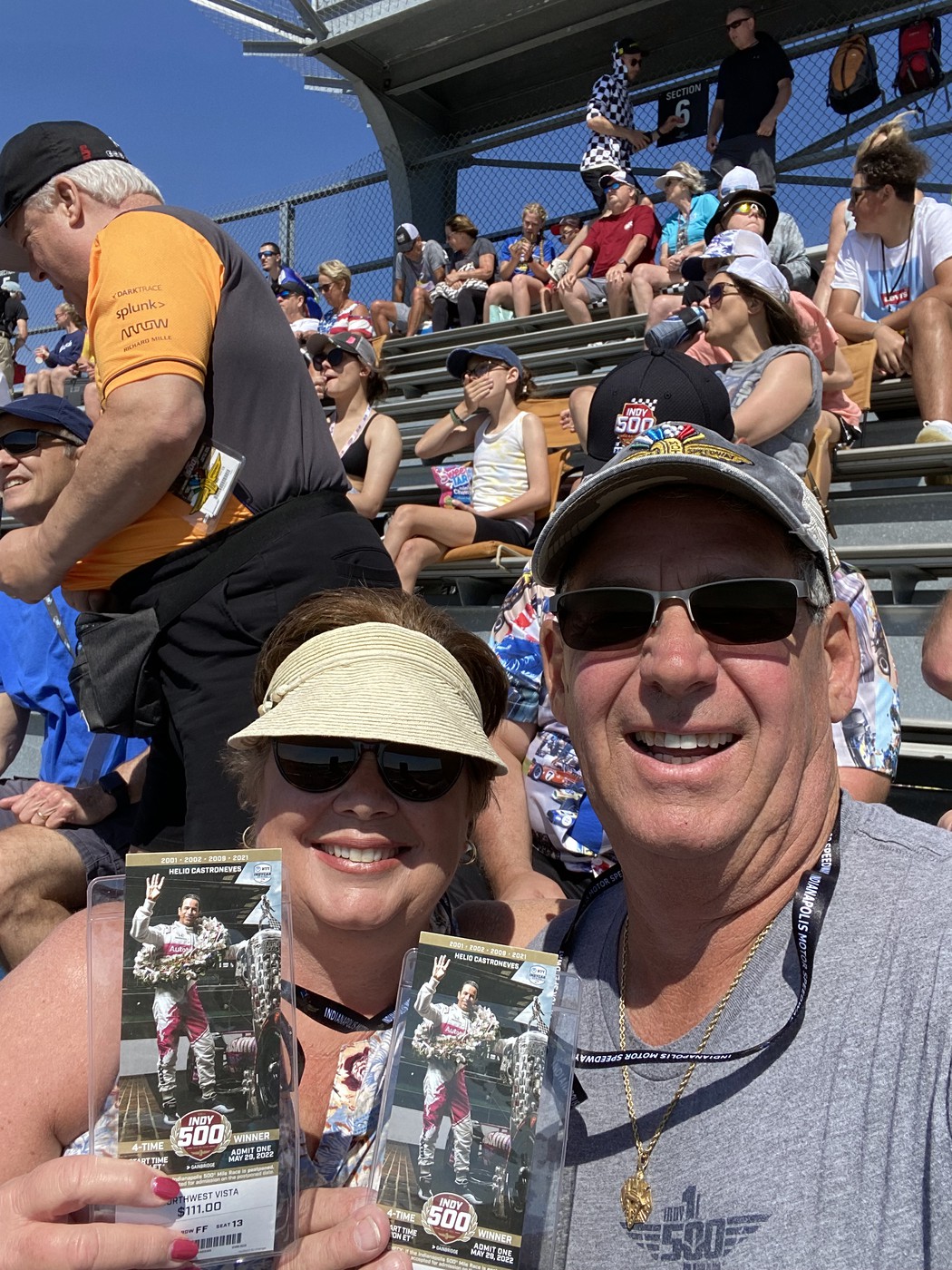 "Back Home Again in Indiana" had some extra special meaning this year as the nation recovers from the pandemic and returns to the "new normal"
What can one say about " The Greatest Spectacle in Racing"? The pageantry, pomp, memorials, traditions, and excitement is beyond description. It must be witnessed first hand to be truly appreciated.
Late in the race, Scott McLaughlin's crash came to rest right in front of us, causing the race to come to Red Flag Stop. Fortunately no major injuries and the last few laps came down to an exciting shoot out.
Unfortunately Kanaan finished 3rd, Helio did not get a historical 5th however congratulations to Marcus Ericsson and team Ganassi for winning the 106th running of The Indy 500.
Anyone up for the 107th? Good chance we will attend……
More Pics:
https://public.fotki.com/300mclub/event ... 2/indy-22/
Member #437
FIREM
235235+ miles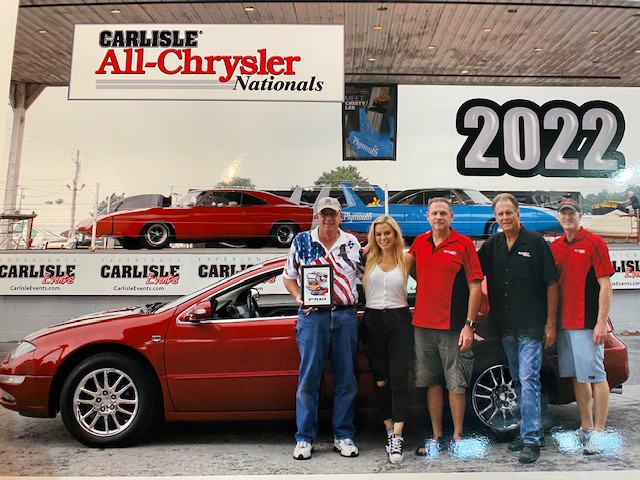 Club Secretary Serving on BOD for 15 Years "Fotki Captain",
25 Years of the LH
http://www.300mclub.org/home/history-of-the-lh/
20 Years Club History
https://www.300mclub.org/20th-anniversary-of-the-club/
20 Year Celebration of the Special
https://www.300mclub.org/20th-anniversa ... m-special/
Other Projects:
viewtopic.php?f=60&t=36818