2022 Carlisle Welcome Poster Silent Auction -
We are auctioning the 2022 Carlisle welcome poster to the highest bidder. There is only one of these that was made so you will be getting a rare item. It commemorates the 20th anniversary of the 300M Special!
The auction will run for one week (ends 7/31/22 at 10pm EST) and the highest bidder at the end will be the winner. Send a message with your highest bid and we will only increase it as others bid, this will keep you in the running for it through your highest bid.
Winner pays their bid and the price to ship it to the club as a gift or they cover the fees. Anyone can bid, and I will ship it anywhere in the world as long as buyer pays actual shipping (will be rolled up and shipped in a tube).
All money made goes right back to the club to help support the forum and website. This will be posted on Facebook as well.
Let the bidding begin!
The current highest bid will be posted in this thread. The bidding will be a proxy setup so you can send me your highest bid and you will only be outbid if someone goes over your highest bid.
The poster was professionally printed on photo paper, it will come in a roll so you can hang or frame it how you want. The winner will be announced on Tuesday (8/2/22) night, will have 24 hours to acknowledge their winning bid, and will be required to pay for the shipping expense. 100% of the winning bid will go directly to the club.
Questions? Email me at
president@300mclub.org
.
Thanks so much for your participation and supporting the club!
Here are some pics of the poster:
Hosted on Fotki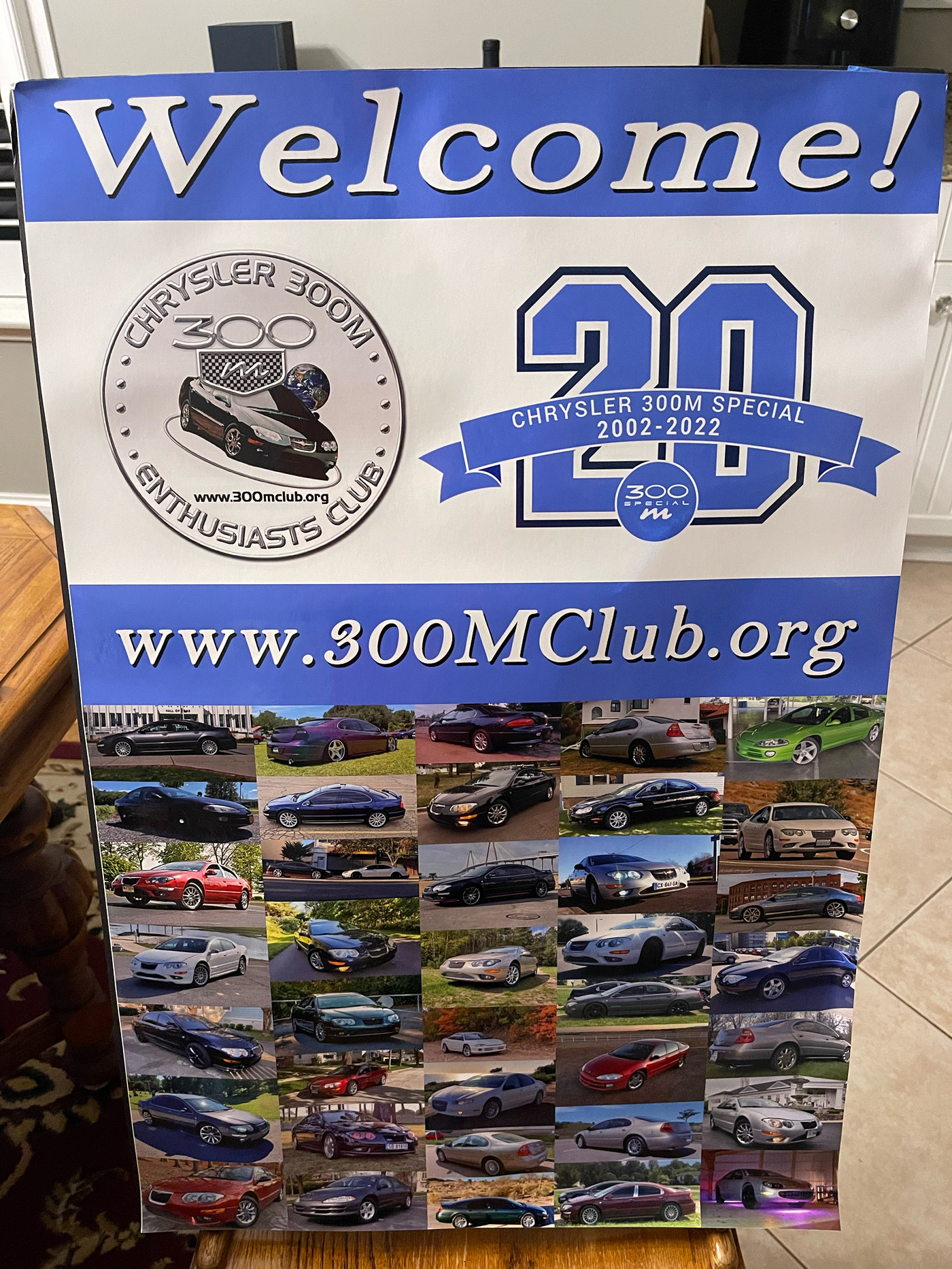 Hosted on Fotki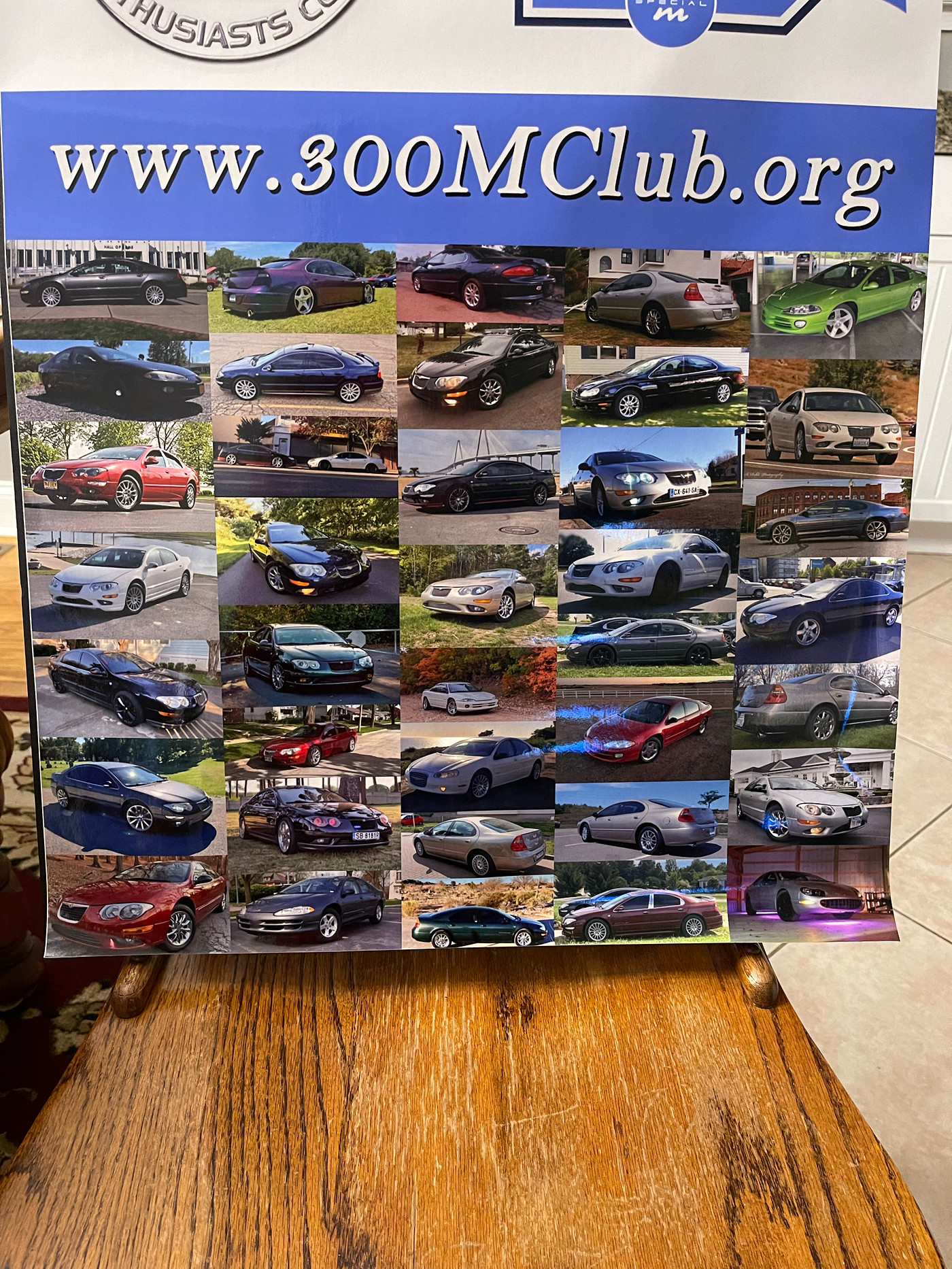 Hosted on Fotki
(ignore the blue reflection in the first pic)
2012 - 2023 Club President
2002 Chrysler 300M Special

The Fleet
2002 300M Special (M-Pressive) | 2002 DSB 300M Special | 2003 Graphite 300M Special | 2017 Dodge Charger Daytona 392 | 2023 Ram 2500 Limited